Creative freelancers' Brexit fears seem to ease, as the transition period begins
The Brexit transition period – which effectively gives freelancers a year of 'business as usual' – appears to be taking the edge off the self-employed's anxiety over Britain's EU departure.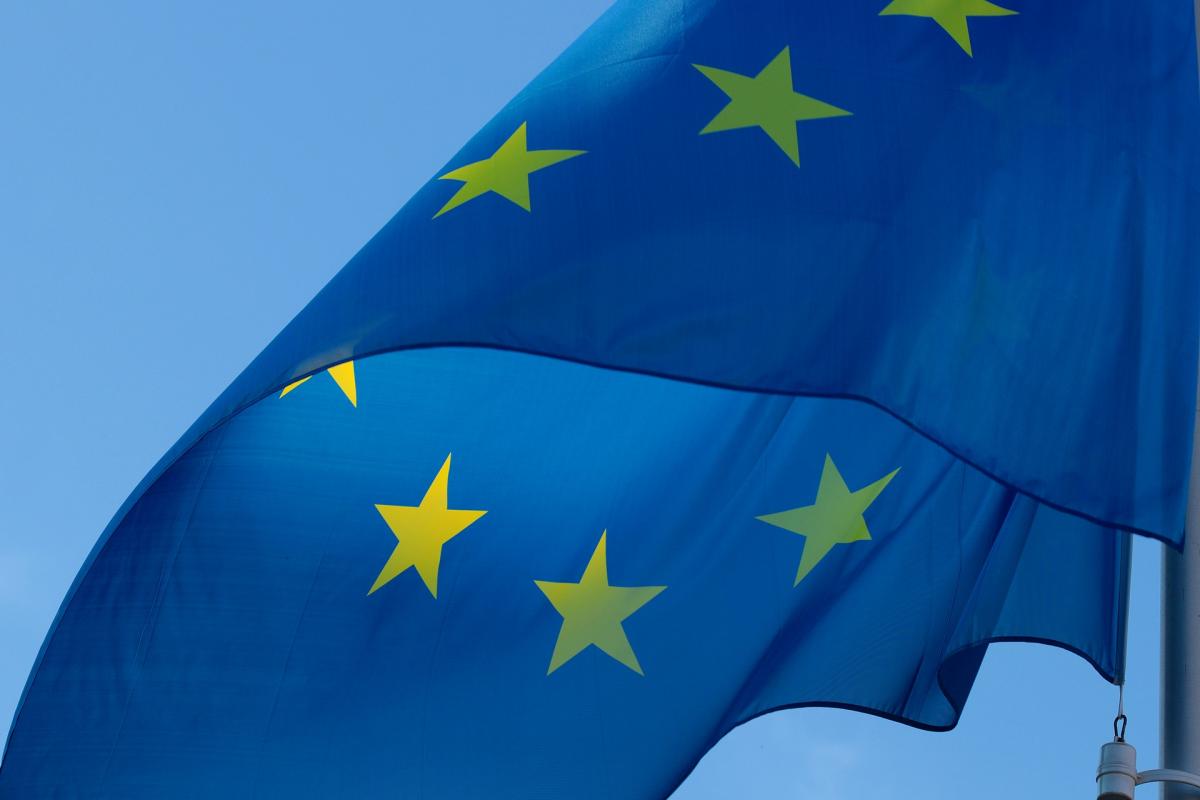 Asked by FreelanceUK how heavily Brexit will be rated as a strain in its next confidence index, IPSE replied positively, saying, "we're past the worst of the Brexit uncertainty."
Although aware that only last week it said the steps for EU citizens to freelance in the UK were opaque, the freelance group thinks Brexit will be dwarfed, as a concern, by tax reform.
'Brexit worries now in the background'
"The last time freelancers' business confidence dipped like this", began Ryan Barnet of IPSE -- the Association of Independent Professionals and the Self-Employed, "was in 2017.
"[That was] when the government introduced changes to IR35 in the public sector. It seems, therefore, that worries about IR35 are dominating freelancers' minds and pushing Brexit into the background."
Interestingly, IPSE's economic policy adviser is not alone in sounding less alarmed at the repercussions of Brexit for the self-employed.
A vocal critic of the government's post-Brexit immigration proposals (due to the adverse impact that it foresees them having on freelancers), is the Creative Industries Federation.
'Good to see creative skills recognised as exceptional'
Last week, however, reacting to a new government-commissioned review of immigration rules, the CIF said: "It is good to see continued recognition of creative skills alongside 'STEM' as a 'priority area' for exceptional talent".
In line with the federation's reading, the Migration Advisory Committee's review juxtaposes the likes of Science & Maths with Creative skills on four separate occasions.
In particular, the committee says that in assigning points in any points-based immigration system, the government ought to consider "priority areas" like "STEM and creative skills."
The CIF also likes the MAC's recommendation to cut the £30,000 Tier 2 salary threshold – which the federation has previously indicated to be one of the main impediments to a successful Brexit for freelancing.
'Important skilled creative roles'
Sounding much less concerned at the UK's now in-force EU departure than it has done before, CIF's director of policy Caroline Julian said in a statement:
"[The MAC recommended Tier 2 salary threshold of £25,600] is still above important skilled creative roles, such as arts festival producers (starting at £24,000), VFX artists (starting at £24,000), and company dancers (starting at £21,000). In the creative industries, high skill levels do not always equate to high salaries."
Reassuringly for these three creative occupations (all of which have big freelance populations), the committee appears to be in agreement with Ms Julian's final point – which a 2018 study by Protectivity has outlined.
The committee's report states: "Extra points [under a points-based immigration system] can be given to migrants deemed to have skills that are particularly desirable. Examples might be health workers, researchers, scientists, or some creative occupations where salaries tend to be lower."
'MAC aware of high-skill, low-pay dynamic'
Even more on-point, the MAC added: "Language assistants and interpreters, and a broad range of creative and artistic jobs, were also mentioned frequently as high-skill, low-pay occupations."
Yet since the committee's report, Boris Johnson has reportedly said that, quite apart from merely lowering the salary threshold (as the MAC recommends), the prime minister would like to remove it altogether.
According to the Times, the Tier 2 visa without any salary threshold will come into force as soon as the UK's Brexit transition period ends in December, with new criteria like an individual's qualifications, spoken English ability and willingness to work in certain regions.
'High volume of freelancers'
Speaking before the newspaper's article but corresponding to that same final immigration framework, the Creative Industries Federation said: "Given the unique nature of our sector -- the high volume of freelancers, micro-businesses, and performance and project-based work -- it is vital that any points-based system is both shaped by and tailored to the creative industries.
"[And this shaping and tailoring should be done] in all parts of the UK, rather than taking a 'one-size-fits-all' approach. We call on the government to engage closely with industry as it evolves the new system."
'Almost one-third of freelancers have EU contracts'
Ironically, IPSE indicates that it is around the time of the new system's go-live date – December, when the transition period ends -- or even before it, when freelancers' Brexit concerns could return. And even dominate.
Mr Barnet said: "A 2018 survey of freelancers shows that 30 per cent of their contracts were in the European Union.
"Therefore, as the UK starts to negotiate a trade deal with the EU and the freedom of the British self-employed to work across the EU is put on the table, we may see Brexit concerns come to the fore again."
3rd February 2020
Related News
Latest News