Freelance creatives tell MPs their 2020 concerns
Creative industries' freelancers who want to send their own personal New Year message to the government can now do so with ease, to raise issues "that are unique to you" for 2020.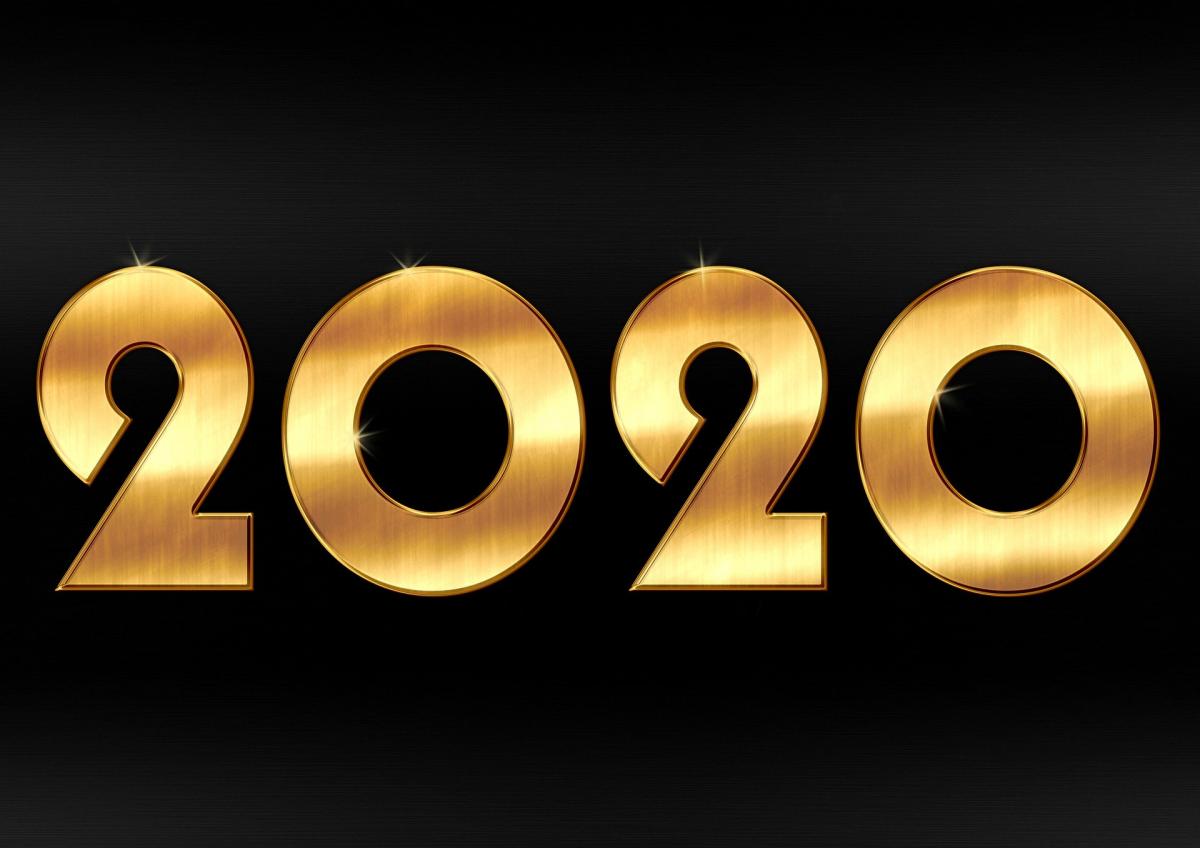 Provided online for non-members to use, a free template from the Creative Industries Federation lets self-employed people write to their local MP to highlight a "specific concern."
The federation, which says 140 MPs are now in place, said: "[It's] a great way for them to hear about your priorities and take steps to support you and others…in the creative [sectors]".
The need for the template letter/email is clear, because before Christmas concerns from freelancers ranged from Brexit and late payment to IR35 reform and mental health support.
'Too much red tape'
Now, that long list has extended even further, as the Freelancer & Contractor Services Association has told FreelanceUK that unshackling freelancers should be the top priority.
"The Conservatives purport to the be the party of small business so I would like them to stick to their promise of their Red Tape Challenge", says FCSA's chief executive Julia Kermode.
She explained: "Too much red tape and administrative burdens have got in the way for far too long, with onerous legislation impacting and hindering business in recent years.
"We're living and working in uncertain times and the flexible freelance workforce is more critical than ever, [so making] regulation sensible and proportionate should be first and foremost."
'More choosing flexible work'
In a mainly immigration-focussed message to the still new government, a UK staffing body echoed the importance of the workforce remaining nimble.
"Good work and flexibility go hand in hand", said the body, the Recruitment & Employment Confederation, using words that could be plucked straight out of the Taylor Review.
The REC added: "More people are choosing to do flexible work to better suit their lifestyle. Two-way flexibility, that supports businesses and workers' choices, is vital to a fair and productive labour market. The challenge ahead is to ensure that this works for all parties."
'The worried self-employed'
Like the confederation, freelance trade body IPSE believes that such a challenge won't be met in 2021 if widely-criticised reforms to IR35 are introduced, as scheduled, from April.
A New Year message from Chris Bryce, the CEO of the Association of Independent Professionals and the Self-Employed (IPSE), states:
"We understand how worried the self-employed are about IR35. Halting the April 2021 roll-out and holding the Conservatives to a full and independent review will be our first priority in the new year."
And that review must be launched right now according to veteran Conservative MP Sir John Redwood.
'Crucial to prosperity'
In a letter just before the Christmas holidays to Sajid Javid, the chancellor of the exchequer, Sir John wrote:
"While I welcome the government's commitment to hold a review, this would need to commence immediately before the new off-payroll working rules come into effect".
Given that people who work independently and for themselves are "crucial to our prosperity", Sir John's letter indicates that he believes the changes to IR35 ought to be paused "pending the outcome" of the review.
'Freelancers to thrive'
In a statement to FreelanceUK, the FCSA agreed that a suspension of the proposals – under which incorporated freelance businesses lose their right to set their own IR35 status -- is sensible:
The association said: "With Brexit on the horizon, this is an opportunity for freelancers to thrive and help the UK economy to thrive so the government should be supporting them, not penalising them with burdensome legislation."
2nd January 2020
Related News
Latest News