Freelancer confidence collapses as economic fears take hold
The faltering economy has usurped Brexit and IR35 as the biggest drag on UK freelancers, saddling such self-employed people with the gloomiest business and fiscal outlook on record.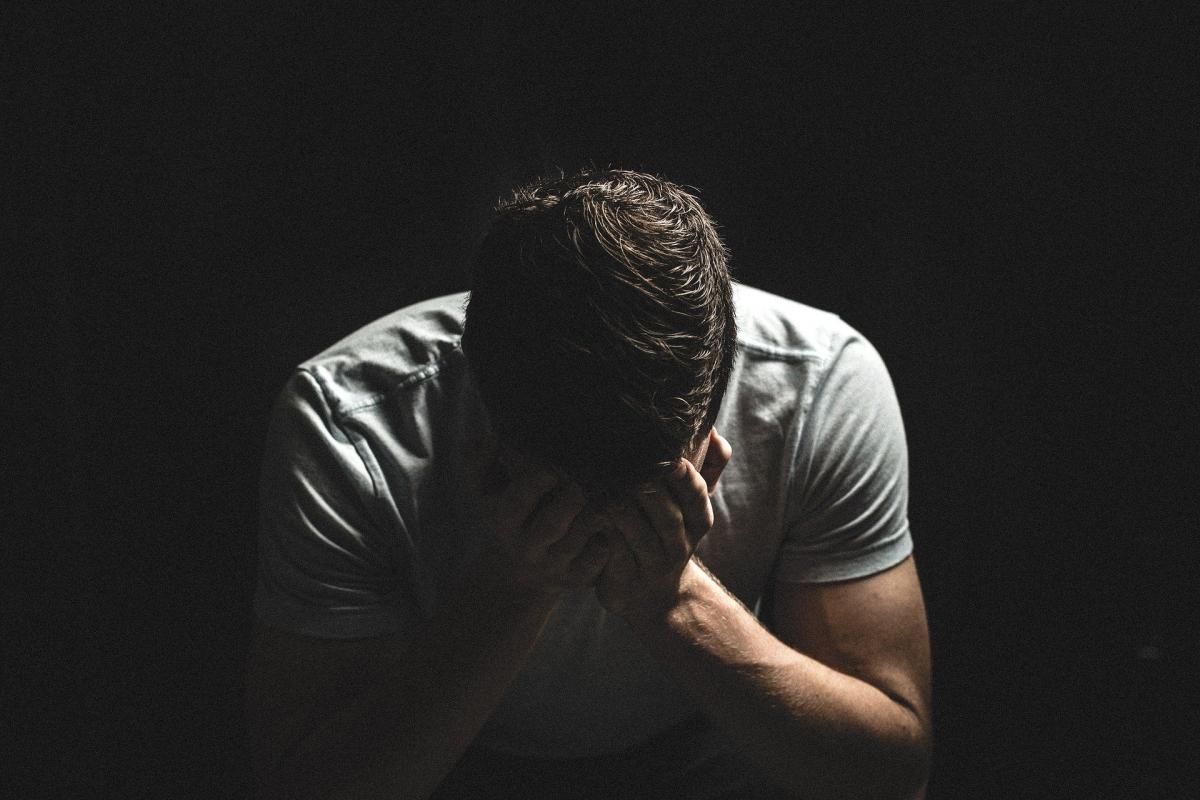 Unveiling its confidence index for July-September, IPSE said that the lowest ever scores stemmed from freelancers harbouring a "deep-seated anxiety" about the UK's performance.
The subtext is that while Brexit and IR35 individually lowered freelancers' performance in Q1 and Q2, the two obstacles fused in Q3 to form one big cloud over their financial futures.  
'Freelancers suffering'
"[Freelancers] are still suffering under the weight of Brexit uncertainty and…the disastrous changes to IR35," began the Association of Independent Professionals and the Self-Employed (IPSE).  
"[But] these findings should ring loud alarm bells… because of what this could mean for the wider economy.
"Because freelancers often work on growth projects at the heart of businesses, they act as a canary down the coalmine for the rest of the economy."
'Biggest shift was in freelancers' faith in the economy'
And that canary senses more than just uncertainty in the air. In fact, back in Q2, the freelance sector was in "a kind of stasis," "indicators [were] on pause, waiting for something to give."
But now, "it is all change", triggered by "the biggest shift" on its Q3 index being in freelancers' faith in the economy over the next three months, IPSE added.
The short-term outlook for the economy sunk from –27.4 to a new low of –45.0, in line with the weakest ever projection for their business over the same period –14.2 (down from +3.5).
'Very challenging'
Likewise, scoring a grim –20.8 compared to about half that (--9.8) just a quarter before, is their 12-month outlook for their self-employed ventures. It represents the worst score since early-mid 2017.
"Freelancers also have very low confidence in the UK economy for the next 12 months," the association said, alluding to April-June's –38 deteriorating in July-September to --50.9.
"This appears to be part of a wider concern about a very challenging economy-wide business environment."
'Remarkable'
Such 'wider concern' means that Brexit, despite its massive potential to disrupt freelance working, is no longer citied as the top negative factor constraining business performance.
IPSE's economic policy adviser Ryan Barnett called the finding 'remarkable.'
Similarly, despite the prospect of freelance working changing irrevocably from April 2020 (due to IR35 reform), the 'Value of UK Sterling' replaced 'Government Regulation' as the third biggest drag on freelancers' business performance, the Q3 index shows.
'Almost no UK growth'
Referring to the seven in 10 freelancers who identified the UK economy as their main impediment (an impediment which no doubt depresses currency exchange rates), Mr Barnett said: " [A] key factor to consider is the general state of the global economy.
"A 'technical' two-quarter recession has been announced in Hong Kong and Italy, while there has been almost no growth in the UK and several big firms have seen major losses."
He added: "Throughout Europe, there is a constant murmur about the risk of recession. Now, however, as the US-China trade war escalates, the talk is no longer about if a recession might happen, but when."
'Recession' fears
Chiming with his analysis, Google Web searches for the word "recession" peaked in the late summer -- the time of IPSE's index showing the historically low business and fiscal forecasts by freelancers.
"The problem, of course," Mr Barnett reflected, "is that talk of recession in itself affects confidence and arguably makes one more likely."
More positively, the association found that freelancers' downtime (in between contracts or out of them) reduced in the third quarter from 3.3 weeks to just 2.5 weeks. Their pay rates also notched up from £407 to £447.  
Extra cash and capacity
But the extra cash and capacity looks vital; rather than just a 'nice-to-have.' Seventy-one per cent of the freelancers predict their business input costs will rise in the coming year, compared to just 10 per cent who believe their business costs will fall.
Andrew Burke, chair of the Centre for Research on Self-Employment said:"[Freelancers] now expect a tough year ahead with lower business performance and tighter profit margins, for which they blame weaknesses in the UK economy".
'Freelancers expecting a rainy day'
The founder of PeoplePerHour, which co-authors the IPSE index, Xenios Thrasyvoulou said: "It seems like freelancers are working harder than ever to save for the rainy day they expect".
He added: "It's great to see that more of their time is being utilised it's important to note that confidence is at an all-time low. 
"It has been a difficult year for the industry with both Brexit and IR35 [reform proposals] hampering business. We can only hope with the general election coming up, that policies for freelancers are not pushed even further down the agenda, more has to be done to bring clarity for the important freelance economy to thrive."
5th December 2019
Related News
Latest News