No full-time Small Business Commissioner is the least of freelancers' payment woes
Very busy freelancers might not have had time to notice but in the Conservative Party's freshly published 2019 election manifesto, there is a single line to cheer the hearts of even the mostly steely self-employed: "We will clamp down on late payments more broadly."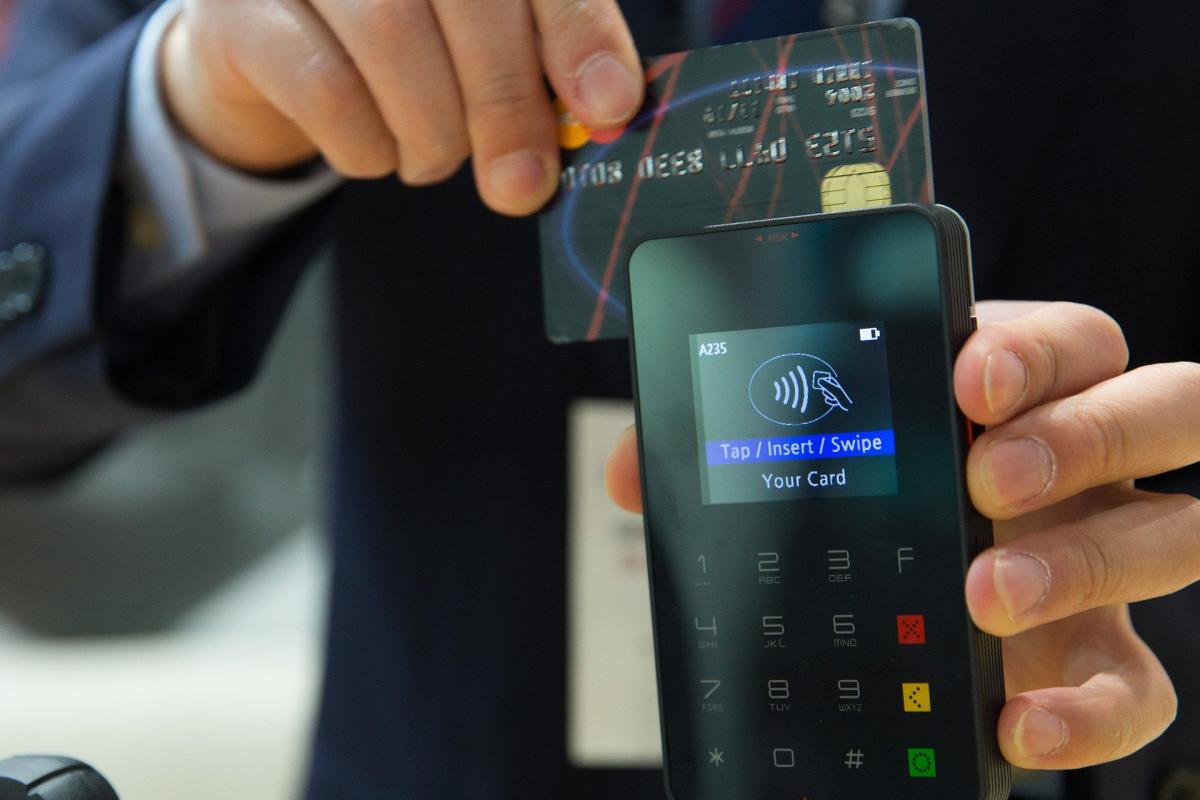 At election time more than any other time, the Tory party's stance on late payment culture is worthy of scrutiny because, throughout its period in government, it has repeatedly been accused of talking a good game on the issue, only to consistently fail to take meaningful action, writes Adam Home of Safe Collections, a debt recovery firm specialising in collecting for freelancers owed or chasing commercial fees.
And so, a little wearily by now, we are left to wonder just how the party proposes to tackle late payment should it be returned to power on December 12. No doubt it will involve plans (announced in June) to allow the office of the Small Business Commissioner (SBC) to actually issue fines to repeat offenders.
Where freelancers are at right now
The eagle-eyed might have noticed that, potentially problematically for a government trying to talk tough on late payments, we don't at present have a permanent SBC in-post, following Paul Uppal's sudden and premature departure in October. Freelancers should not, therefore, expect any fining to be going on until that vacancy is filled, full-time. And I expect that will be some time after both the election and Brexit are sorted. So a fair old wait is likely.
Giving whoever happens to become the next SBC the power to fine late payment-offenders would be a welcome move. But would it solve all the problems that freelancers and the self-employed face in terms of getting a raw deal on commercial payments? Unfortunately not. There remain issues that lie beyond the remit of the SBC to deal with. And there remain issues other than late payments.
Rogue agencies 
Take the example of when payments are not just late but are completely withheld -- and then, before collection can be actioned, the agency goes 'bust.' We see this regularly with smaller agencies, often one-person operations, who take payment from the end-client and make up a string of flimsy excuses for not passing it on to the freelancer sitting with unpaid invoices.
So eventually, the agency shuts up shop and vanishes -- either voluntarily or due to action by one or more creditors but, as a limited company, the operator is generally legally protected against any personal liability. So when the business closes down, the money is nowhere to be found and the unpaid freelancer doesn't get a penny back.
This problem -- in many ways, is a more serious issue than late payments, and yet it is well beyond the SBC's remit.
Insolvency Service under strain
So right now, who do businesses turn to when they need to raise a complaint about the actions of another company, or to report the conduct of directors who appear to have little regard for the law? In most cases, it would generally be the Insolvency Service. But continued funding cuts and vastly increased caseloads at that particular government agency aren't offering up much hope.
Half-yearly figures published in September by the Insolvency Service showed that enforcements have taken a worrying dive - total charges convicted down 44.9% (compared to the mean average over the previous three full financial years). Further worryingly, disqualifications are down a hefty 65.4%. Yet at the very same time, the number of insolvencies has shot up to a five-year high -- up 11.9% year-on-year (in Q2 2019).
In this unsettling environment of high insolvency, low enforcement rates, we're also seeing evidence that unscrupulous operators are increasingly playing the system to get away with withholding significant payments from clients. We even had one debtor try to strike-off their very own company solely because they knew they'd be protected by its limited liability status, and so couldn't be held liable in a personal capacity.
The Future
In light of an underfunded, overstretched Insolvency Service and a Small Business Commissioner with only limited powers to act (assuming, of course, there is a permanent SBC actually in-post), we see a dangerous vacuum. It's this vacuum that's allowing freelancers, contractors and other single-person businesses in many sectors to consistently get ripped off, with little or no come back on the perpetrators.
We look forward to the next fully-fledged SBC getting in-post, hopefully early in New Year 2020. We also look forward to them lobbying the next government hard to extend their powers and for all parts of government to commit to taking meaningful action to clampdown on a wide range of underhand and abusive practices around getting paid, which put our hard-working independent, self-employed, freelance business community in danger.
3rd December 2019
Related News
Latest News