Labour and Lib Dem 2019 manifestos pick up on creative industries' needs
A few points for both Labour and the Lib Dems is what the creative industries would score the parties if matching up their new election manifesto pledges with what's actually needed.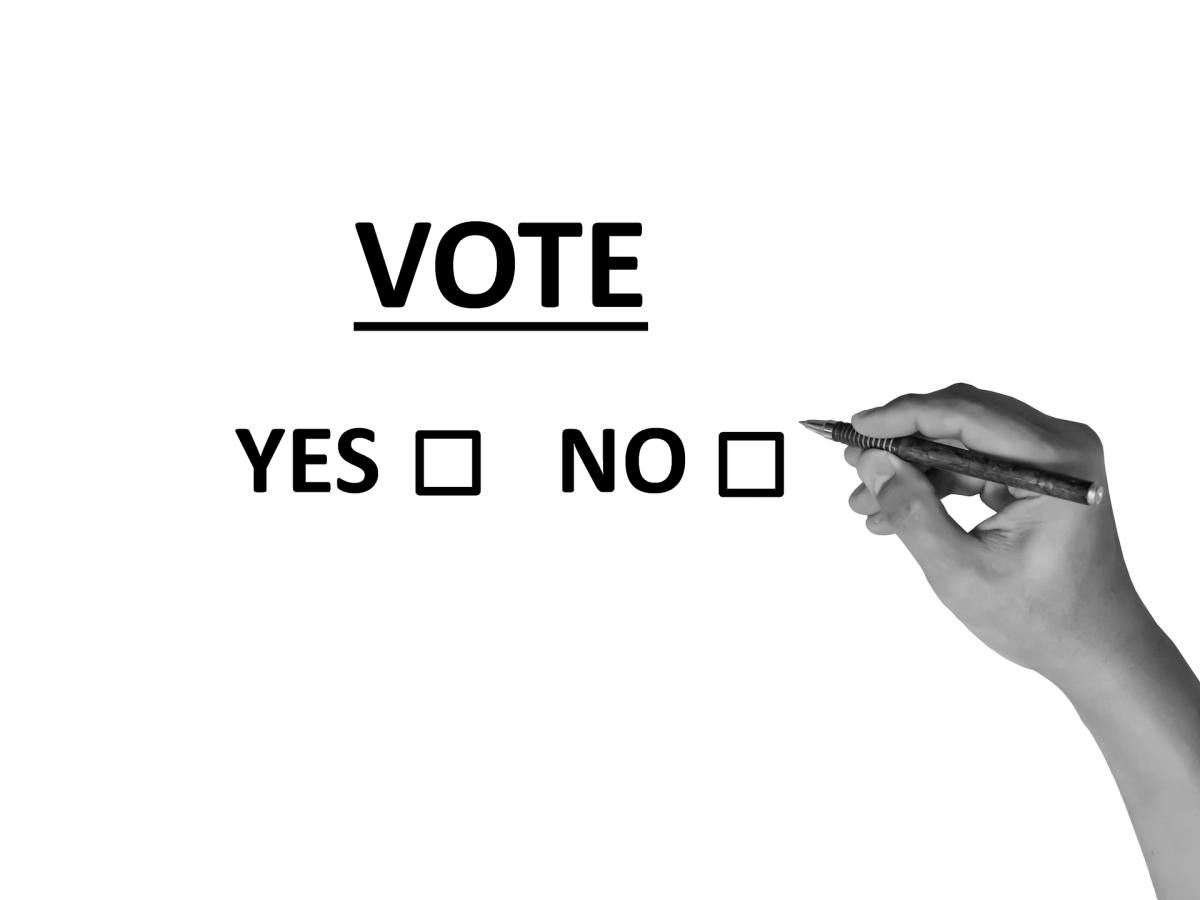 A Jeremy Corbyn-led government, for example, would introduce an Arts Pupil Premium in secondary schools, and a National Education Service would cover children and adult creative learning.
Similarly, a Jo-Swinson-led government would protect arts and creative subjects in the classroom and remove barriers to pupils studying them, including by axing the English Baccalaureate as a performance measure.
This focus on creative learning by each party is right up there with what the Creative Industries Federation (CIF) says is needed – specifically, "putting creative education at the heart of the school curriculum".
'Equip the next generation'
The aim according to CIF's manifesto is to, "equip the next generation for the future of work" and both 'Jo's Plan' and 'Real Change' – the Lib Dem and Labour manifestos respectively -- are responsive.
But the federation's showpiece to recognise the freelance workforce and its importance to the creative industries, a new Freelancer & Self-Employment Commissioner, is absent from either party manifesto.
The commissioner would help with 'late payment' and give 'social support' to freelancers.
'They need to thrive'
There is also no mention from Labour or the Lib Dems in their pre-general election pledge documents about the Freelance Visa, or the Touring Visa, each regarded by CIF as vital to Britain's competitiveness post-Brexit.
In his speech to the CBI this week, Labour's leader did sound like he would deliver on another of the federation's manifesto wishes – ensuring early-stage creative firms and freelancers can access the "specialist business support they need to thrive."
In fact, Mr Corbyn told the employers' organisation at its annual conference on Monday: "Something I feel passionately about is much more support for very small start-up businesses where often people tread a lonely path of trying to set up a business they've dreamt of."
'Future Trade Agreements'
Yet is the Lib Dem manifesto, not Labour's, which contains a vow of corresponding action. Jo's Plan states: "[We will] create creative enterprise zones to grow and regenerate the cultural output of areas across the UK."
Elsewhere though, both manifestos appear to miss the mark. For example, the Lib Dems talk of "supporting modern and flexible patent, copyright and licensing rules." And Labour says it will review the UK's intellectual property regime.
In the Creative Industries Federation manifesto, there is confirmation for the need for copyright protection, but it is given only in relation to those protections featuring in "Future Trade Agreements" negotiated with Europe, as part of a Brexit deal.
Likewise, whereas the federation wants a £1billion Cultural & Creative Industries bank set up from scratch, the Lib Dems talk only of "addressing the barriers to finance faced by small creative businesses."
Labour seems to fall short too. For example, the party pledges a £1billion fund to transform libraries, galleries and museums, and it will initiate a Town of Culture competition.
Neither policy nor even a mention of the heritage sector or cultural contests shows up in the creative industries body's manifesto.
'Gender imbalance in Digitial-Creative'
Much more likely to draw support from grassroots creatives (despite it also not featuring on the federation's 10-strong wish-list), is what Mr Corbyn's party is hoping to resolve around exclusion and prejudice in the creative workplace.
"A Labour government will…consult on ways to address the gender imbalance in the digital creative industries," the Real Change manifesto says, adding later in a section addressing the Theatre, Acting and Performance industries:
"We will work with trade unions and employers to make creative jobs accessible for all, ensuring diversity in these industries so that everyone sees themselves represented on screen and on stage."
The Creative Industries Federation said: "Despite their great successes [such as adding over £100bn to the UK economy], our creative industries are often under-capitalised, suffer from skills shortages that impede growth, and are hampered by a lack of diversity and unequal access to the opportunities that organisations and individuals need to reach their full potential.
"While talent and creativity can be found everywhere, access to the money, markets and networks needed to succeed cannot. The result is lost opportunities for individuals and communities as well as a cost to the national economy."
21st November 2019
Related News
Latest News