Creative skills marketplace hands freelancers fresh Brexit advice
An online skills marketplace for freelancers is largely sticking to its pre-October 31st Brexit advice for the self-employed, despite issuing some vital clarifications to FreelanceUK.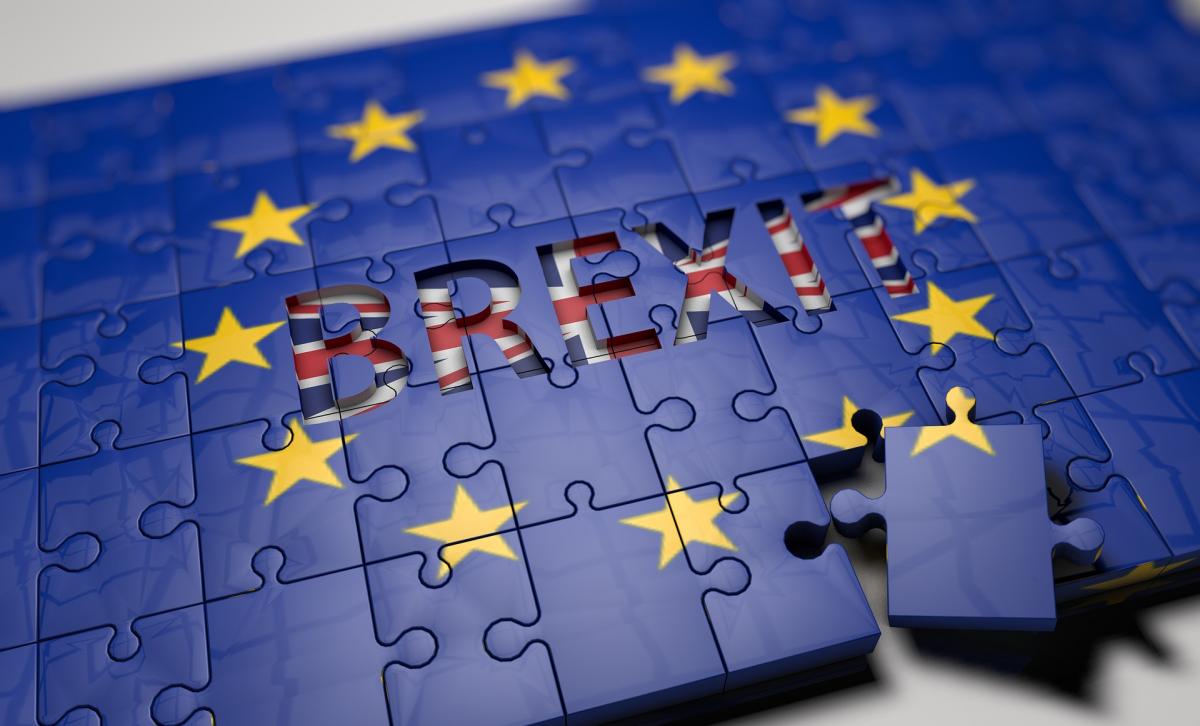 PeoplePerHour.com, which matches freelancers to clients, says it is still the case that Brexit is unlikely to mean sudden negative impacts for UK freelancers working in the UK.
On the contrary, the marketplace now says that despite "uncertainty" for the economy overall due to the Brexit delay until January, such uncertainty may be "positive for freelancers."
'Freelance talent'
"[Uncertainty] often leads to businesses using freelance talent instead of committing to permanent overheads," said PeoplePerHour (PPH) chief executive Xenois Thrasyvoulou.
"Given the number of companies closing their doors and moving jobs out of the UK….there might [also] be an opportunity to expand your services [at clients] heavily impacted by Brexit."
Asked for an example, Mr Thrasyvoulou said a freelance Creative Content Writer could "pivot and expand their skillset" towards SEO Copywriting, or Keyword Research, for an existing client.
'Flex easier'
The subtext is that due to many creative companies relying on EU freelancers but now closing those jobs or seeing those workers return home, UK freelancers can fill the void.
"Freelancers -- in a similar way to small businesses -- have the opportunity in times like this to flex easier," PPH's boss said.
"Another example [of widening the breadth of the services they offer] would be a Graphic Designer expanding their skillset to include Motion Design."
'Brexit stasis'
Seeming to confirm there are gaps to fill, or will be the closer that the January 31st cut-off becomes, the Creative Industries Federation this week repeated its call for a 'freelance visa.'
Writing in its new manifesto, CIF said that if the UK's was to keep attracting overseas creatives for project-based work, a permit dedicated to "international freelancers" would need to be introduced.
And thanks to the announcement of a general election on December 12th, the UK's political parties now appear to have a fresh incentive to address the issue of potential talent gaps – and not just in the creative industries.
The Institute of Directors says: "Given the past few years of [Brexit] stasis, we have to make up for lost time in areas from skills gaps to infrastructure, and business leaders will not wish to see these issues go ignored during an election [campaign]."
In the meantime, such enterprise bosses should ensure that any UK freelancer they send to an EU country for work should have at least six months on their passport from January 31st, PPH advises.
'Be prepared'
"No-deal Brexit looks more unlikely now," Mr Thrasyvoulou told FreelanceUK this week. "However, this could change based on who wins the upcoming election.
"[So] our advice is still to be prepared for every eventuality and that includes… [our recommendation that] freelancers who are required to travel to the EU for work should prepare by ensuring their passport is not older than 10 years and has longer than six months before it expires."
Also referring to UK freelancers with clients in EU countries, the CIF said the government should draw up for them a 'Touring Visa,' designed for British creators, musicians, artists and crews who want to "perform and undertake" business across the European Union following the UK's withdrawal.
7th November 2019
Related News
Latest News