Creative industies ready 'no-deal' Brexit resources for freelancers
Alerts that "a lot of work remains to be done" if the UK is to strike a deal with the EU have prompted a creative body to dust off 14 resources on helping creatives through a 'no-deal' Brexit.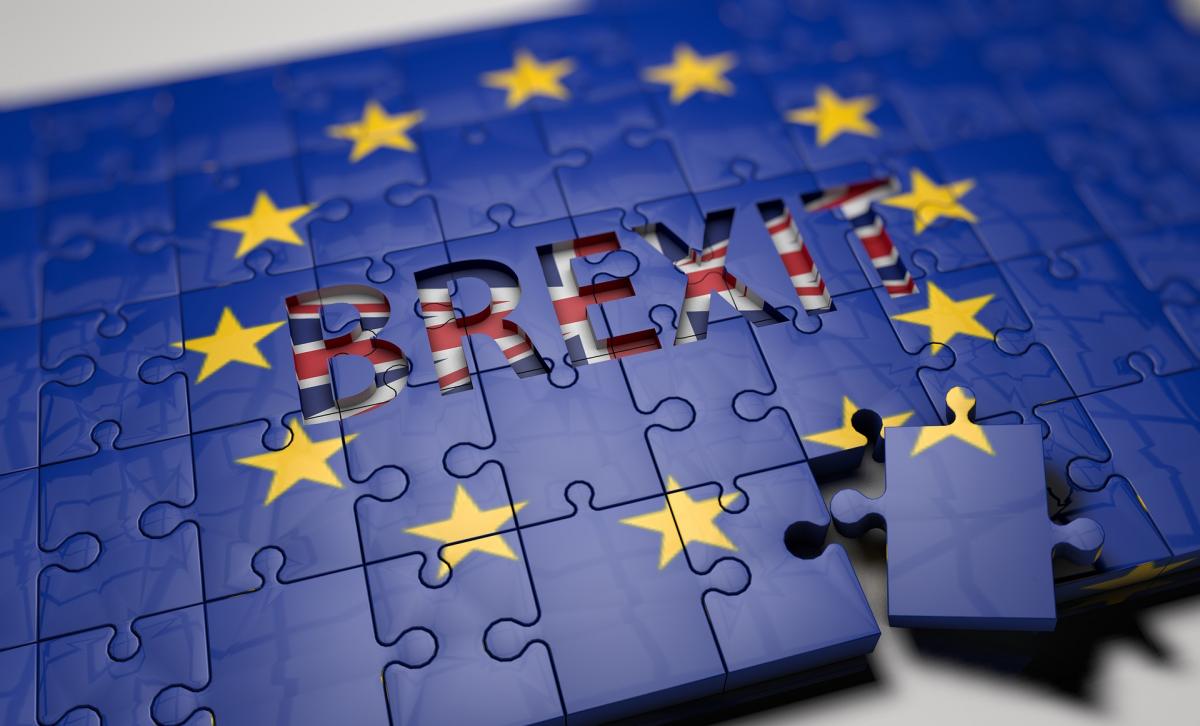 Proposals last week by prime minister Boris Johnson aimed at avoiding a hard Irish border did initially indicate that the alerts -- issued by EU officials -- would not be necessary.
But talks between the UK and EU over the details of a possible deal, tabled after Mr Johnson's proposals, were described by officials on Monday as no more than "constructive".
Brexit-freelancer impact study looms
And FreelanceUK can reveal that the protracted talks are costing UK freelancers in terms of business and commissions -- every second towards the October 31st withdrawal date that an agreement is not reached.  
In fact, in the coming days, online freelance marketplace PeoplePerHour.com will unveil a study showing the precise impact, in financial terms, which the Brexit delay is exerting on both freelancers -- and their clients.
Positively for those craving certainty amid the ongoing UK-EU deadlock, yesterday's Queen's Speech did set in stone three immigration tenets.
Firstly, that free movement for EU citizens under UK law will come to an end.
Secondly, that the treatment of EU citizens arriving in the UK post-January 2021 will mirror the treatment of non-EU citizens, and that such treatment will be maintained until "exit day."
The third part of the Immigration and Social Security Co-ordination (EU Withdrawal) Bill was more technical – confirmation of the deadline for EU Settlement Scheme applications.
'Deal with Brexit in a referendum'
Yet all three are likely to disappoint the Creative Industries Federation, which wants to see a public vote or, as Labour deputy leader Tom Watson puts it, to "deal with Brexit in a referendum."
He told the CIF's creative industries member companies last month at London's Somerset House: "We know that self-shrinking isolationism will fail our cultural economy.
"The prime example is ease of movement. Touring is the lifeblood of your industries, from orchestras, to dance productions, to individual artists alike.
"Losing the ability to cross borders quickly and easily would be disastrous, with UK Music warning that the knock-on effects of 'No Deal' could result in a 40 per cent income loss for acts touring the EU."
'Crucial to be able to hire overseas talent'
Dr Richard Wilson, chief executive at video games industry body TIGA agrees.
Pointing to the Queen's Speech referring to the EU withdrawal bill, he said yesterday: "If the UK video games industry is to remain world-leading after Brexit, it is crucial that the government's new migration system enables businesses to recruit talented individuals from overseas."
He added that the body's research suggested that whereas only 5 per cent of the UK video games workforce was currently comprised of non-EU workers, as much as a fifth was now made up of EU nationals.
'VAT update'
TIGA offered 'no-deal' guidance to video games developers, studios and others in its industry back in March – largely relating to the treatment of VAT for VAT-registered freelancers and businesses.
Now, and seemingly in light of fresh guidance from HMRC, a more up-to-date advisory on Value Added Tax under a 'no-deal' scenario with the EU is available from small business support group the Forum of Private Business.
Both TIGA's and the FPB's 'no-deal' Brexit guidance updates are in addition to the 14 which CIF are directing creatives to, with particular help from government and trade associations for those working in the Film, Music, Design, Computing, Theatre and Fashion industries.
14th October 2019
Related News
Latest News