Will the Good Work Plan be a Good Job done for freelancers?
As if the arrival of a new prime minister, a whole new cabinet and the ongoing saga of Brexit wasn't enough to keep the government and policy-makers busy, the next phase of the Good Work Plan, aiming to ensure new business models can flourish while also protecting the rights of workers including freelancers, was recently officially announced, writes Julia Kermode, CEO of The Freelancer & Contractor Services Association (FCSA).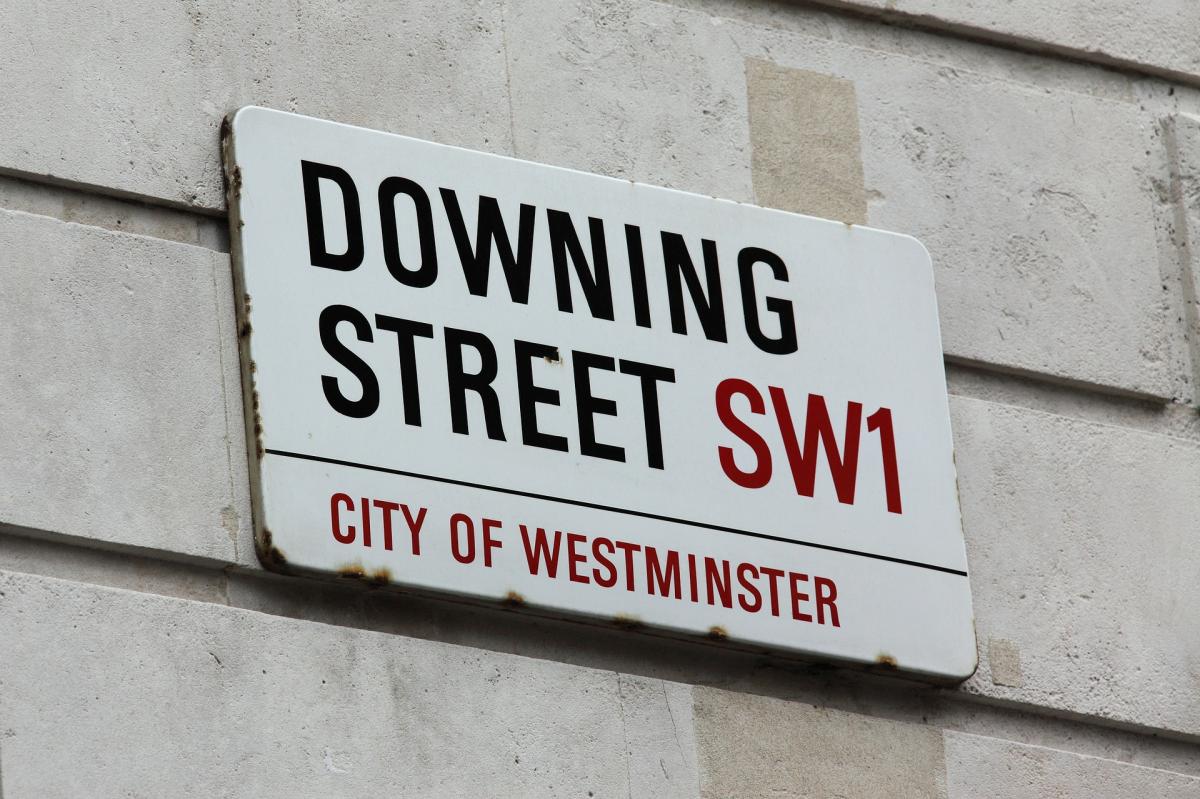 As I reminded FreelanceUK readers recently, it's been a long time coming, two years in fact, since Theresa May spoke at the launch of Matthew Taylor's Review of Modern Working practices. Speaking then, she claimed she shared Mr Taylor's ambition that "all work should be fair and decent," and that "the government will act to ensure that the interests of employees on traditional contracts, the self-employed and those people working in the 'gig' economy are all properly protected."
Taylor's transition -- from reviewer to strategist
It was never going to be a quick or easy task and was always going to present many challenges to policy-makers. Two years down the line, Mr Taylor has just been appointed interim Director of Labour Market Enforcement (picking up the mantle from Sir David Metcalfe), with the government now carefully considering the recommendations of Mr Taylor's Labour Market Enforcement Strategy for 2019/20. An important proposal being considered is whether to have one single enforcement body with responsibility for protecting workers and supporting businesses in complying with the law. 
Consultations have also been issued to address one-sided flexibility to protect rights for workers to have notice of shifts and compensation for late cancellation of shifts, alongside flexible working and parental leave. The growing casualisation of work is a complex phenomenon with both businesses and workers benefiting from increased flexibility. 
However, the downside is the potential to treat workers unfairly, so any move to protect vulnerable workers has to be applauded.  Exploitation has to stop. 
The proposal to establish a new single enforcement body for employment rights intends to consider whether enforcement resources could be used more effectively. The single body would encompass several existing enforcement bodies of HMRC, NMW, GLAA and Employment Agencies Standards and would potentially enable improved collaboration.  One section of the consultation document focuses on supply chains, stating "all responsible businesses should have an interest in protecting potentially vulnerable workers in their supply chains and ensuring that their suppliers comply with employment law".  This picks up on an earlier recommendation of joint-responsibility, where the head of the supply chain should have joint responsibility to rectify non-compliance or risk being named and shamed.  We have long campaigned to improve compliance throughout the supply chain; protecting workers who might otherwise be exploited is vitally important and firms need to be held accountable for any unethical employment practices.
The labour market enforcement strategy of Mr Taylor makes 12 recommendations spanning three themes:
prioritisation of enforcement resources
helping employers to get it right
using joint working to tackle non-compliance in the labour market.
Notably, the Director of Labour Market Enforcement has concluded that the Employment Agencies Standards Inspectorate should have its resources doubled at the very least (from its 2018-2019 levels), to deal with the increasing volume of agencies and agency workers, as well as supporting their new remit to deal with umbrella companies and intermediaries from April 2020.
Driving out the dubious
This is an interesting development and directly relates to one of the Good Work Plan recommendations to regulate umbrellas, a move that we fully support.  Any move to raise standards and drive out any dubious operators in the umbrella working sector is to be welcomed wholeheartedly. To this end, we have been working closely with the policy team at the business department (BEIS) to help ensure the regulation is fit for purpose, particularly when it comes to the definition of an "umbrella" and any unsavoury so-called 'umbrellas' out there. 
And the government is legislating for the remit of the Employment Agency Standards Inspectorate to be broadened, to encompass umbrellas. Initially, the regulation will mean applying the current 'Agency Conduct Regulations' to umbrella firms.  It is nothing for compliant businesses to be concerned about, as they are likely to already be meeting these standards. The new regulations will provide umbrella company employees – often former freelancers who are simply putting their temporary work assignments on a more formal, stable footing -- with a process to address any grievances or complaints about their umbrella. That's to be embraced because currently there are very few options to pursue any redress.
Scoping out a simpler self-employment
In a separate development, but another we think the average freelancer will support, the Office of Tax Simplification (OTS) has published a scoping document for a new project to help simplify tax reporting and payment arrangements for the self-employed. The project will consider offering the option to report information and pay tax to HMRC periodically or when freelance work assignments are completed, as opposed to just through the often unwieldy self-assessment system as is currently the case.
This interesting 'scoping' exercise – which is exactly what it sounds like; the OTS sizing up the pros and cons – is born out of a desire for a sort of PAYE-style system for self-employed workers, especially those who work via platforms or in the 'gig economy.' But with an eye on the implications of the envisioned system, which interested parties can feedback on between now and August 30th, the office says that those individuals covered by the system would not see their employment status change. There's also the potential that system users might get 'an app' to help manage their tax affairs. But we do pity the (presumably freelance) designer or consultant whose task it will be to create the app, because the OTS says:
'Self-employed people work in diverse ways and contexts, so it is quite possible there will not be one single approach to making things simpler.'
Government, get it done!
Such an acknowledgement from a Treasury-commissioned advisory body is encouraging. What's less encouraging is that despite all the updates to freelance and temporary work policy developments (many of which I've outlined above), there is one glaring omission. In particular, the Good Work Plan proposed that there should be better alignment of employment status and tax status, and it was followed by a consultation issue on the same topic last year. Yet, the Government has still not published its response to this consultation, nor indicated how these issues might be addressed going forward. 
We can only assume it is in the 'too difficult' pile to deal with amidst the current political turmoil. But as good freelancers know, putting off until tomorrow what can you do today isn't wise, especially as what the government are delaying could really help the freelance men and women who our flexible economy is going to rely heavily on post-October 2019. It's a tough job, but it's a job worth doing and worth doing well with enough delay already. The new PM and his cabinet should share our impatience.
6th August 2019
Related News
Latest News