Boris Johnson and Jeremy Hunt give 11th hour creative business vows
Last-minute tempters from Boris Johnson and Jeremy Hunt which would likely swing the creative freelancing industry if it could elect either as UK prime minister have been tabled.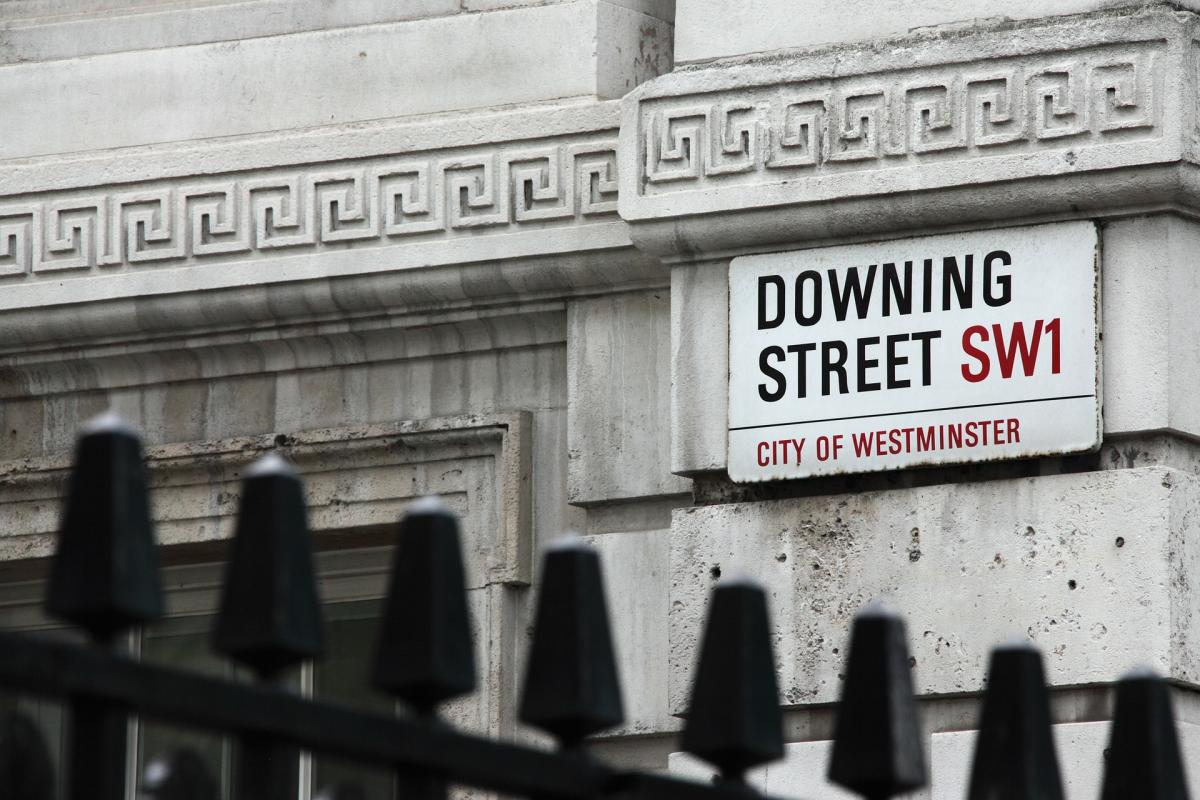 Ahead of tonight's TV clash between the two, the Tory party's 160,000 members who are eligible to vote could almost divide the rivals' tempters into 'creative sector-supporting' and 'freelance-friendly'.
Mr Hunt's pledges are the latter, as he has vowed to eliminate the debts of students who start-up their own freelance company and take on 10 people for at least five years of trading.
'Turbo-charge'
The Foreign Secretary and former publishing business owner has said such a "turbo-charge" to the economy would be accompanied by him cutting corporation tax to just 12.5 per cent.
His 'graduate-entrepreneur' policy is yet to come under scrutiny from bean-counters, but his promise to shave how much an incorporated business must pay HMRC has been assessed.
And unfortunately for Mr Hunt, with not too tremendous results. "This is not a tax cut that would pay for itself as some have claimed," warns the Institute of Fiscal Studies.
'Too big for it to be plausible'
"Our existing tax base is too big for it to be plausible that this loss of revenue could be made up as a result of higher profits being reported in the UK."
Mr Johnson's pledges – or more accurately, 'pledge' – is the 'creative-sector supporting' type, as he has promised "full fibre for all by 2025" in his national newspaper column.
Writing in the Telegraph, Mr Johnson said his broadband rollout to homes would tackle a "deep digital divide" by fast-forwarding the government's fibre timetable by eight years.
But the pledge has disappointed internet commentators due to a lack of detail and acknowledgement of the challenges which universal Fibre to-the-Premises Networks pose.
'Needs to be matched'
In addition, Andrew Glover, chair of the Internet Services Providers Association, has signalled that Mr Johnson's plan is up against legal, financial and regulatory obstacles too.
"Boris Johnson's ambitious commitment to achieve full fibre coverage by 2025 is welcome, but needs to be matched with ambitious regulatory change, including reform of the Fibre Tax.
Mr Glover also said: "Broadband is a largely privately financed infrastructure and together with outdated planning laws, fibre business rates are holding our members back from accelerating their roll-out plans."
Both Mr Johnson and Mr Hunt will have an opportunity to address concerns about their pledges to creative business types tonight, when they go head-to-head on ITV1 at 8pm.
'Second lowest in the OECD'
However, the leadership rivals will likely be dealing with questions in front of the live audience in relation to Brexit, and others that members of the public have been invited to submit .
Populist announcements by the aspiring prime ministers therefore look likely, so Mr Johnson's 'high-speed revolution' and Mr Hunt's 'company tax treat' could win mentions.
The IFS reflected on the latter: "A cut of this scale would take the UK's headline corporation tax rate to the second lowest in the OECD, alongside Ireland."
'Disgrace'
Similarly moving to bestow national importance on his showpiece policy, the former Mayor of London has said: "[It's] a disgrace that this country should suffer from a deep digital divide, so that many rural areas and towns are simply left behind."
Voting by Tory party members is already reportedly underway but the victor -- who will replace Theresa May as PM – will not be announced until the week commencing July 22nd.
9th July 2019
Related News
Latest News