Remote freelance workers may be better off in the Netherlands
One of the best perks of foregoing the employee life and becoming a freelancer is the flexibility, whether it's the flexiblity with your working hours or where you want work from. Remote working is becoming increasingly popular, allowing employers and freelancers alike to find their work-life balance.
The Office of National Statistics predicts that 50% of the workforce will be working remotely by 2020 which is a huge number. Therefore Plusnet carried out a study to find where the best place in Europe is to work on a remote basis.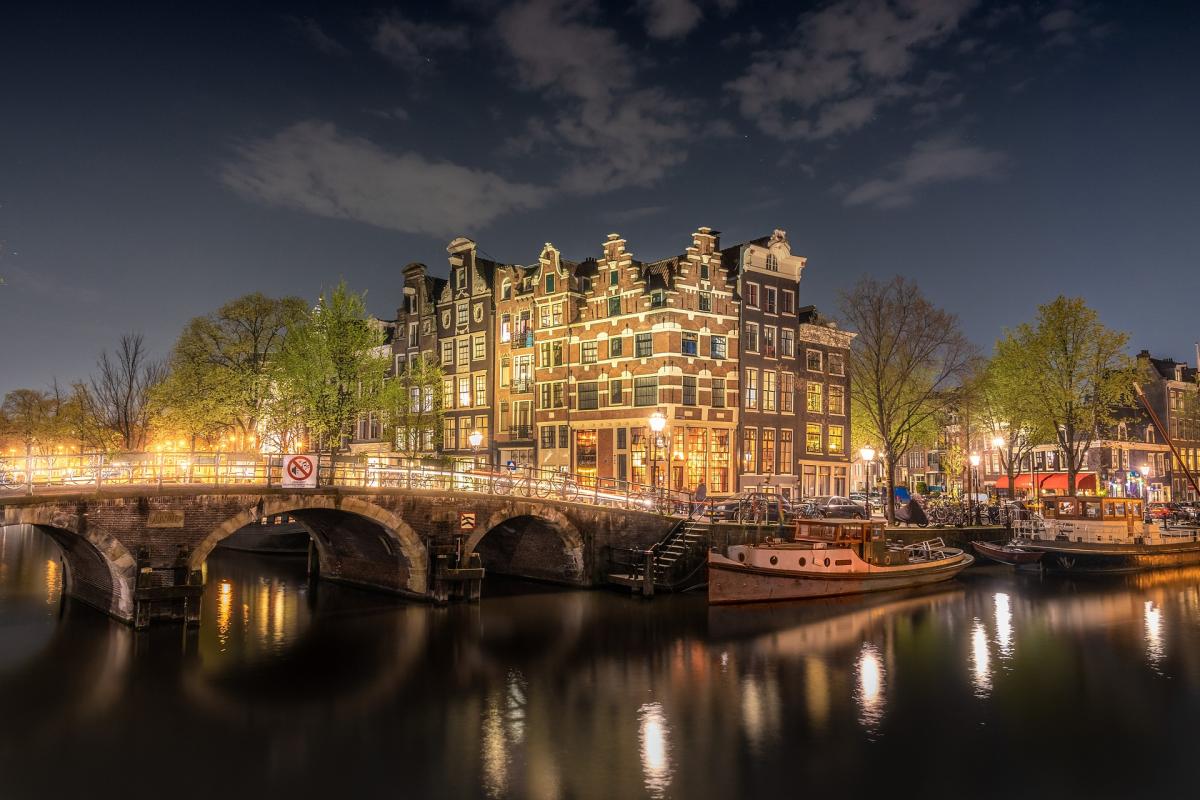 Remote Working study
The study found that from the twenty countries that were looked at, the Netherlands ranked the best and is the best place for digital nomads to work. Therefore, if you are considering working on a remote basis and want to move abroad, then the Netherlands might be for you. Although, the UK did not rank too poorly, as we secured the fourth spot in the top ten.
The study looked at ten different factors to rank the different countries, these factors include: percentage of people currently in remote work, number of co-working spaces, number of coffee shops, average price per coffee, number of Wi-Fi hotspots, internet security score, EU Commission Transport score, Happiness Index score, Rent Index score and cost of living.
Working remotely in The Netherlands
Out of all these different elements that play a huge role in working successfully on a remote basis, the Netherlands ranked best for the number of people in remote work (1st), EU Commission Transport score (1st) and Internet Security Score (2nd).  Although the country did rank top, there are some negatives such as high rent prices and high cost of living compared to other countries on the list.
Remote working in the UK
If you'd rather stay put in the UK, it's worth knowing where we stand in the top ranking countries. So, the UK came fourth, ranking best for the number of coffee shops (1st), costs of living (2nd) and the number of Wi-Fi hotspots (2nd).  The UK again is one of the most expenses places to work on remote work basis though as the rent prices are high and so is the price of coffee. It's also revealed that only 4% of the UK workforce is currently working on a remote basis, therefore more needs to be done in the UK to push the benefits of remote work.
Here are the top ten countries to work in on a remote basis:
The Netherlands
Germany
Spain
United Kingdom
Poland
France
Sweden
Austria
Denmark
Czech Republic
More on working from home and businesses you can start from home. 
Related: 'Digital Nomads' connect the most with urban Europe and Remote IT jobs
10th July 2019
Related News
Latest News