The digital skills it pays to have as a freelancer – at least right now
Trends come and go in all areas of life. And freelancing is no exception. Especially in the field of digital and design, writes Xenios Thrasyvoulou, founder and CEO of PeoplePerHour.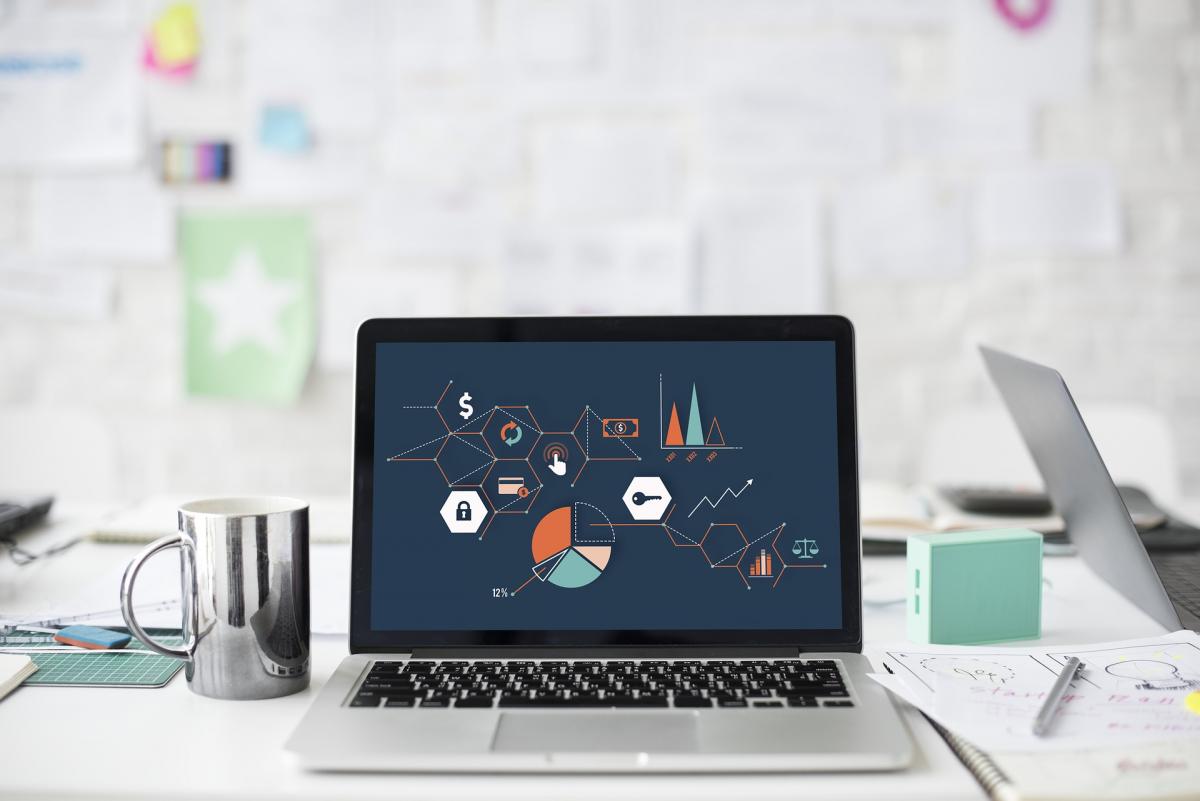 The niche skills that were essential to a successful business five years ago have either become obsolete or commonplace, as new developments surge to the fore. The beauty for businesses working with freelancers is that there is always fresh talent to be found. While for freelancers, the opportunities are endless – as long as you work to remain relevant. Trends and demands are constantly changing, so what are the digital skills that are popular right now, at this mid-way point of 2019 and as 2020 looms?
Hot or not
In design and digital, your skills are either 'hot' or they're not, but if you can keep up with the trends it's a fantastic area to make an enviable living. And Shopify design is sizzling hot right now, with freelancers typically commanding an impressive £60-70 per hour.
Why? Well, in spring 2019, Shopify and Snapchat announced a partnership to allow merchants to buy and manage Snapchat Story advertising campaigns on Shopify's platform, dramatically broadening the potential of the platform for Shopify traders. Uptake has been huge and the demand for designers capable of working with the interface has been equally high. But that's not the only area in which freelancers are currently experiencing a boom.
Telling, encouraging
No longer newcomers to the digital field, both App Design and Website Design – WordPress in particular, although other platforms have their market – are still in great demand. Requirements vary, but the average freelance professional can earn £60 per hour for this kind of work. It's both telling and encouraging for the skilled workforce. It shows how important the online market remains. While illustrating the point that if you have the right skills, a freelance career is more than financially viable.
Trailing only slightly, commanding £50 per hour, Logo Design is another of design and digital's most-wanted. Showing that some skills never go out of fashion!
Digital drawing card design to a close
But then again, some other things do. Demand for Business Card Design is faltering in the modern world. As little as ten years ago, a business card was a must if you wanted to be taken seriously in any field. But despite the continuing – possibly even growing – craze for networking, it seems that the business card is on the decline. Perhaps because it's now easier to make our own with our beautifully designed logos and other bespoke assets. Or perhaps because we simply don't need them anymore in a truly digital age.
Freelancing has always been about flux. That is part of its inherent appeal, beauty and sometimes challenging nature. All freelancers will have a hard job of it, even if they do have a skill that's hot right now, if they don't grasp this fundamental, but none more so than those in the almost constantly evolving digital and design space.
27th June 2019
Related News
Latest News