Jeremy Hunt and Boris Johnson get their creative credentials assessed
Not getting a vote on the Conservative Party leadership isn't stopping the creative industries from trying to size up whether Boris Johnson or Jeremy Hunt would best-serve them and their freelancer-dependent sectors.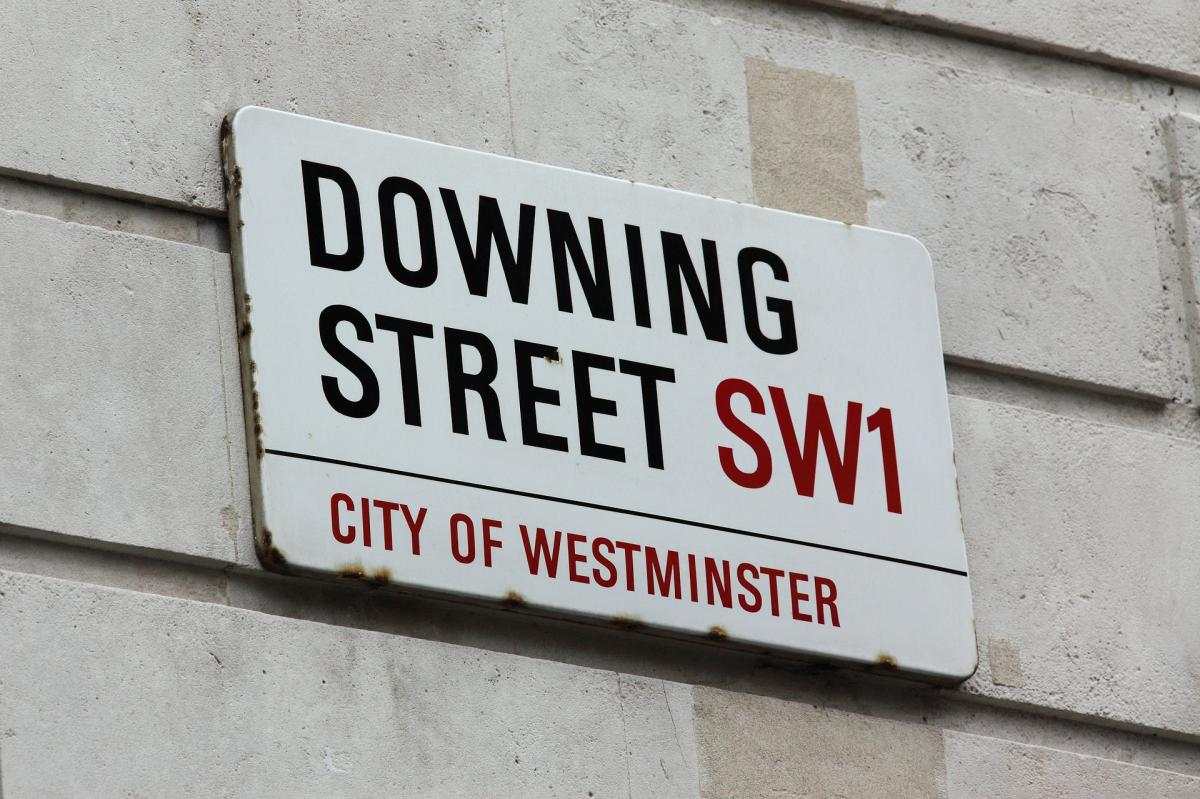 The independent Creative Industries Policy and Evidence Centre (PEC) was first off the mark with its analysis, but it was carried out and published when the now two-candidate race for the Tory leadership was much more crowded.
Nonetheless, PEC's policy insights manager Claudia Burger has warned that, based on how often the then-10 candidates have previously referenced the "creative industries" in the House of Commons, there is "cause for concern."
Mr Johnson, for example, who is the current frontrunner to replace Theresa May when she leaves No 10, has never used the two words in parliament, a trawl of Hansard shows.
'Take away the PlayStation'
More positively for creatives who support the former Mayor of London's leadership bid, the record does reportedly show that he has trumpeted the strength of the UK's TV industry exports.
Similarly, and putting further stock in the sheer importance of exports in June 2018, the then-Foreign Secretary spoke of "no other commercial relationship like it", when praising America's appetite for British exports (which account for approx. 20% of the total).
Even more likely to resonate with creatives – albeit not necessarily those in Gaming, Hansard shows Mr Johnson used a Commons appearance in March 2017 to commend parents who "turn the television off and take away the PlayStation in order to improve [their children's] literacy."  
'Micro-regulation'
Meanwhile, a similar search of Parliament's 'Official Report' suggests that Mr Hunt will not need to delve into his past appearances so forensically to prove his creative industry credentials.
Not only has the current Foreign Secretary explicitly cited the "creative industries" on almost ten separate occasions to his fellow MPs, but he has also regularly mentioned sub-sectors like Digital, or supporting infrastructure.
In fact, largely thanks to being Culture Secretary from 2007 to 2010, Mr Hunt has explicitly backed local television, digital and broadband networks, regional advertising, start-up companies and Gaming tax credits.
'Small companies'
Largely pro-competition, and therefore anti-"micro-regulation", (a term he has used to criticise Labour's stance on local broadcasting), the South West Surrey MP appears to grasp the make-up of the creative industries, too.
On the backfoot from Labour MP Ivan Lewis in March 2011, Mr Hunt listed a few of the then-government's achievements which he said had helped "the creative and digital industries" which contain -- he acknowledged -- "small companies."
However, the tax plans of Mr Hunt, who owned his own publishing business before he entered politics, appear targeted elsewhere -- specifically, at householders who want to modify their homes to care for elderly relatives.
'Push families below the poverty line'
Mr Hunt's secondary tax policy is to abolish employee National Insurance Contributions for the first £1,000 of earnings each month, in a de-regulatory move that would mean more to the creative industry than his adult home-care proposal.
However, the same NICs cuts are mooted by his rival -- Mr Johnson. Whoever introduces it, thinktank the New Economics Foundation (NEF) says the NICs cut would boost disposable incomes by £560 for the richest 20% of families (and £80 for the poorest 20%).
"As a result, the reform would push 50,000 families below the new poverty line," an unimpressed-sounding NEF says.
"Increasing the monthly threshold of NICs, supported by both Jeremy Hunt and Boris Johnson, would cost £8.2billion per year if the lower earnings limit were set at £1,000 per month."
'No rise for the poorest'
Meanwhile, Mr Johnson's flagship tax policy is to raise the annual threshold for the higher rate of income tax and the upper earnings limit for NICs from £50,000 to £80,000, at a projected cost of £9.5bn per year, the foundation calculates.
"The richest households would on average see disposable incomes rise by £1,790 per year," the thinktank says. "With no rise at all for the poorest 20% of families."
Regardless of whether Mr Johnson eventually accepts Mr Hunt's still-open invitation for a face-to-face televised debate, the UK's next prime minister is on course to be decided by the middle of next month (on July 23rd), following a vote by the Conservatives' 160,000 members.
25th June 2019
Related News
Latest News