EU clients shun UK freelance creatives ahead of Brexit red tape
The project-led nature of freelance hires is already starting to bite Brit creatives open to the EU, as commissions are falling now despite the UK's exit still being some five months away.
So rather than hire a UK freelancer, and run the risk that there may be complications to keeping them on from October, clients in the EU are beginning to shun them today.
And that shunning is translating into an up to 67% slump in sales for UK freelancers – from Latvia, a 46% slump from Poland, and a 51% slump from Denmark.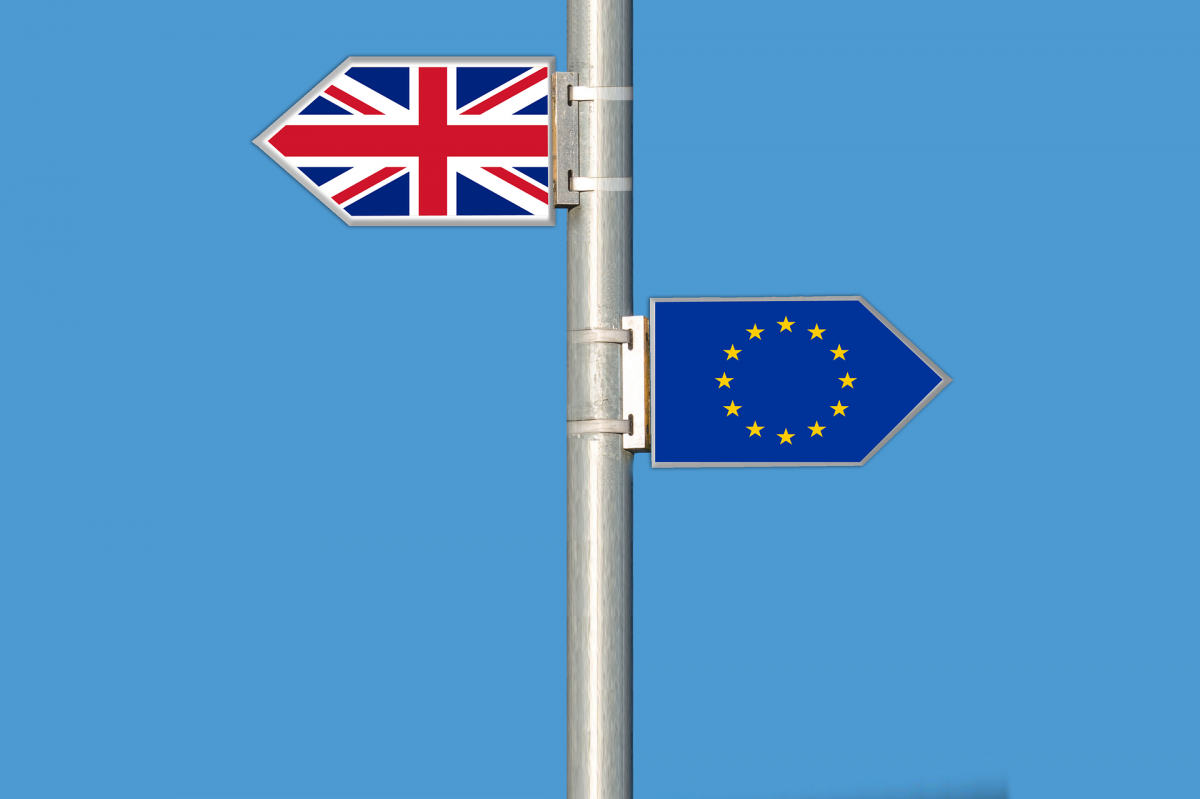 'More stable markets'
Asked about its freelance sales figures, which are 'in the red' across almost all EU nations, PeoplePerHour.com said UK freelancers were losing out to rival traders in "more stable markets."
The online marketplace also told FreelanceUK that freelancers specialising in two internet-enabled, digital project skills were among the hardest hit. But again, only those suppliers in the UK.
"Many [clients] are now turning to experts from within the EU simply because they're unsure about the potential for future red tape when collaborating with UK freelancers," the site said.
'Only the beginning'
Chief executive Xenios Thrasyvoulou spoke of his worry that the figures were "only the beginning" of web-based EU clients' reaction to the UK no longer being an EU member.
"The indication is that once Britain formally leaves the EU," he said, referring to the October 31st exit date, "more businesses [in the EU] will look elsewhere for their outsourced work."
Assuming the current trend continues, more EU businesses will also look to non-EU freelancers, and more UK freelancers will look to clients in non-EU countries.
The latter is best illustrated today by Central America's Panama, where UK freelancers' sales have increased by 142% -- over the same period that their sales to EU nations have declined.
'Lack of confidence'
Sales by UK freelancers to Pakistan are also up – by 56%, as are sales to Bahrain (a leap of 94%) and, in spite of the political differences, the Russian Federation (a leap of 45%).
"We think that this is due to a lack of confidence in the UK market as a whole," a PeoplePerHour spokeswoman said, referring to the rise of non-EU nations among UK freelancers.
She added: "EU buyers have been looking to use freelancers in what they consider to be more stable markets."
The trend has even hit those EU member states long-considered by Brits to not only be stable, politically, but also reliable – as a lucrative, knowledgeable end-user of UK freelancers.
For example, the overseas freelancing markets of Austria, Sweden, and even Ireland, the UK's closes neighbour, are down for Brits by 46%; 41% and 14% respectively, on sales.
'Fared badly'
Asked where -- in terms of skills that creative freelancers on its platform were suffering, PeoplePerHour (PPH) said Web Development and Social Media were among the hardest hit.
That gives credence to the idea that clients do not want their internet builds or campaigns disrupted, or that they want to invest in their chosen freelancer; not hand the project to somebody else, come October 2019.  
"While Web Development and Social Media have fared badly, [other project-based work like] Design has been impacted too," the PPH spokeswoman said. "But [Design] still remains the most popular skill exported to EU; there's a similar story with Writing."
Editor's Note: You can read more freelance news here. 
11th June 2019
Related News
Latest News