Why you should ditch the real-life office
We have entered a transcendent age where technology is at the forefront of everything we do. This has transformed multiple business processes, including the conventional office environment. Setting up and maintaining an office is an expensive procedure, not to mention the cost of rental fees, office equipment, and bills.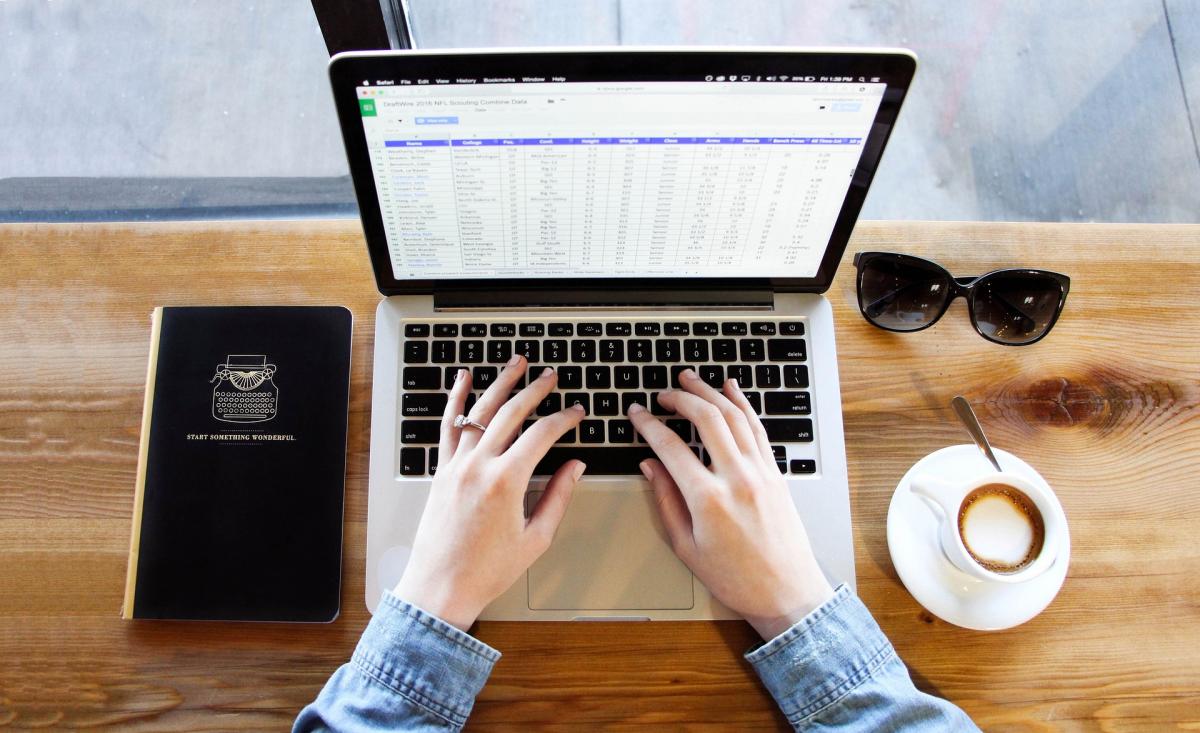 Fortunately, freelancers can forego these expenses by using a flexible office space or indeed, go virtual. The latter allows freelancers to work from anywhere while maintaining a physical office address. This concept has grown in popularity in correlation with technological advancements, with trends suggesting more and more people are switching to virtual offices.
Though change is often met with apprehension, the benefits of switching to a virtual office are slowly coming to the forefront. Ditching the real office is a no-brainer, especially for those who want to expand their business without incurring additional costs. If you're wondering why you should elect to use an already established, virtual office, in this article we has collected some motivating factors to inspire you:
The office never closes
Implementing a virtual office environment means a removal of the conventional 9-5 working day. Though you might assume this would detract from productivity, the opposite is true. With workers scattered across the globe, running a virtual office 9-5 wouldn't make sense, especially considering time zone variations. The beauty of the virtual office is you can organise business functions at times which suit all invested parties, even if this does sway operations to off-the-clock. You can contact clients at any time, utilising conference calls and other modern contact methods to discuss important matters.
More relaxed environment
Having a virtual office eliminates the need to rush back and forth to the office, which can sometimes detract from productivity, and create a more stressful working environment. There are fewer distractions, allowing more time to eat healthily, exercise, take breaks when needed, and consequently optimise your working hours.
Time-saving
If you choose a virtual space that deals with call handling, mail collection, and other important processes, this is highly advantageous. By doing so, you can focus on your core competencies, rather than being tied down by activities which don't influence the bottom line. Time and expertise are conveniently freed to be used on more important tasks, and we all know time is money!
Cost-effectiveness
As previously mentioned, the cost of a virtual office is considerably less, a great advantage in an era where businesses are looking to cut costs at every corner. With a virtual office, you can utilise features you'd otherwise pay for separately, which can cost a fortune. Benefit from cost-efficient phones, mail sorting, and so on, without the inconvenience of steep overheads. You can achieve all the benefits of a modern workspace, with none of the costs. You won't need to worry about heating bills, electricity bills, telephone bills, water bills, etc.
Higher productivity
Being able to access an office remotely can increase productivity tenfold. You can work whenever you want and set hours which suit your individual preferences. This is a perfect environment for freelancers or remote/home workers.
Professionalism
It's common to assume a virtual office space is perceived as less professional, but it certainly doesn't need to be viewed that way. To remain professional, you can set up various traditional workplace practices, like registering a proper postal address and setting up a PO Box with your business name. You can also hire physical spaces for important meetings, taking extra steps to ensure you maintain a professional image.
Cutting-edge technology
Having a virtual office brings people one step closer to technology, meaning you can keep up to date with the latest advancements. This can put you one step ahead of the competition while making your life considerably easier. You can contact people using cloud phone systems, coordinating business functions using the power of the internet. You can even collaborate with other freelancers or take on clients from far and wide without ever meeting them, where distance isn't a problem and there is a broader pool of people to choose from.
More on working from home and office space. 
10th October 2018
Related News
Latest News