Why is Manchester the best city for freelancers?
Not only was Manchester named as one of the top 10 most exciting cities in the world by Time Out magazine back in January, it has now been named as the best city to live in according to The Economist's 'Global Liveability Index 2018'.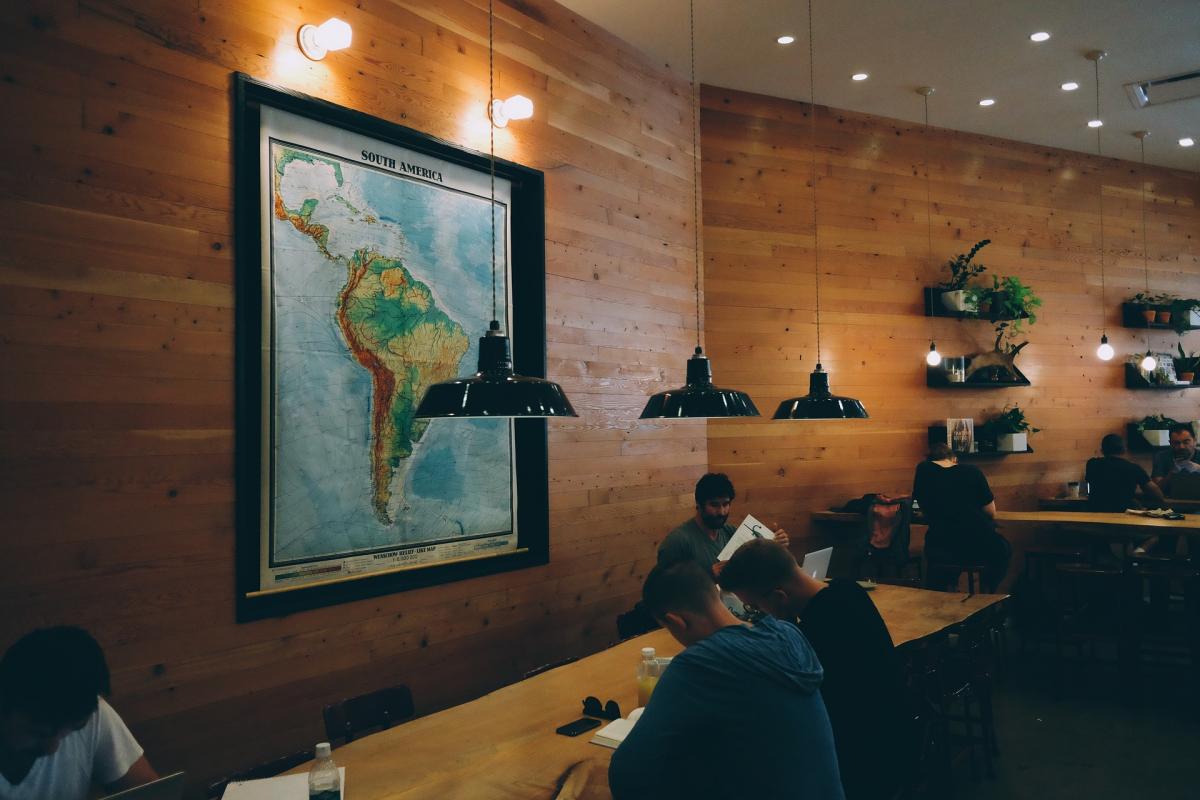 According to the survey editor, Roxana Slavcheva, both Paris and Manchester had shown "resilience in the face of adversity" after both cities faced a tough 12-months. The sense of community and spirit showed by the people of Manchester has made a huge positive impact on the world and is just one of the many reasons why there is no better city in the UK.
Accelerate Place highlight how Manchester has a great deal to offer and has one of the best networking scenes in the UK for freelancers.
What does Manchester have to offer freelancers?
If you're looking for the perfect place to set up camp and conduct your freelance work, you can't go wrong with Manchester.
Manchester is filled with freelancers, start-ups and small businesses that all love to network and thrive on collaboration, meaning there is a new job around every corner. Many of the city's networking events are listed on Eventbrite or posted in Manchester's business groups on Facebook. It doesn't take much effort to find them and the networking events are open to anyone and everyone that wishes to attend.
You'll also find that networking in Manchester is not cliquey. Even if you head to an event on your own, the people of Manchester love nothing more than to mingle and get to know new people, so you will always have someone to talk to at a networking event in Manchester.
Co-working in Manchester City Centre
If you're not keen on working or running a business from home, co-working in a shared office could be the answer.
These shared office spaces are dotted around the city, offering flexible and convenient space to work from at any time of the day or night. Whether you are in the market for your own private office, or just a desk space, these co-working spaces are perfect for freelancers, as they take away the extra responsibilities of owning and running your own office.
Co-working is also an easy and convenient way of networking and meeting other people in your industry. With so many businesses all in one space, it's a lot easier to get talking to those around you, find new partnerships and even collaborate with people you would never have imagined!
These spaces also often hold their own events and functions, that you'll be invited to take part in. If you're looking to master the work/life balance, then co-working could be the perfect way to separate your home and leisure time from work. Some co-working spaces in Manchester also offer recreational activities such as yoga classes and the occasional beer tasting session.
Living in and around the city of Manchester
We already know that Manchester is one of the best cities to live in within the UK, but even the surrounding areas of Greater Manchester have a lot to offer.
If you want to be a part of the action at all times and save money on commuting, Manchester city centre has more than enough apartments for rent and for sale. Alternatively, if you crave a quieter place to call home, there are plenty of amazing suburban areas to choose from, such as Chorlton or Didsbury.
With amazing transport links in and around the city, you'll never have any trouble getting from A-B and there's even a free bus service to ferry you around the city centre if you need a quick way to get across town in Manchester's famous rain showers!
In short, if you're a freelancer looking for the best place to live and work, Manchester should be at the top of your list. Just a few days visiting this vibrant and exciting city will show you just how amazing it is. 
More on getting started as a freelancer.
7th September 2018
Related News
Latest News