Self-employed? Here's your three-step marketing plan
If you're starting out freelancing or have reached a stalemate with your self-employed business, it's time to start marketing!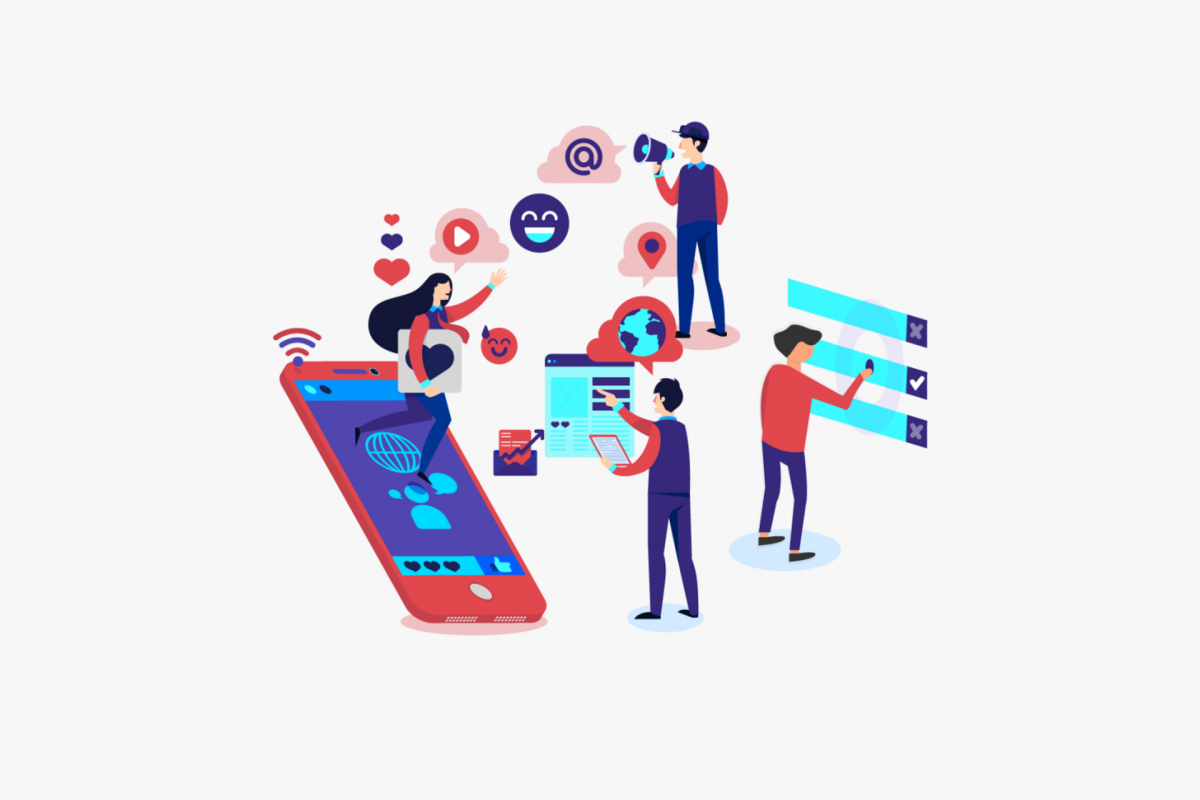 Introducing a tried and tested trio...
While there is of course a huge range of ways to market yourself as a freelancer, this article breaks the topic down into three essential, easy-to-take steps, writes Emilie Heany, co-founder of Start-Up Marketer.
If you do nothing else to market your sole trader business, make sure you implement this trio as an absolute minimum. They are essential for turning your freelance operation into a successful, profitable business that has staying power.
1. Get your name out there!
First things first, you need to spread the word about your freelance business.
That means utilising whatever means you have at your disposal to promote your business online.
So you could harness your website or social media profile.
The important thing is to have something online that tells people who you are, what you do and how you can help them. You also need to include a way for people to get in touch with you!
Whatever way you spin it, we are now living in a very digital world. So you need to have a digital presence. This is an absolute essential for marketing your business and helping your clients and customers find you. Even if it's just a one-page website with your name, services and contact number, get it done – and in lights!
2. Capitalise on your experience!
At its core, marketing is about promoting a service.
In the case of freelancers, that service is your unique skillset.
Only you have your experiences, and your accompanying and resulting expertise.
Together, this skills-experience blend is the key selling point of your freelance business. Your 'USP,' if you like.
Whether you bring your USP to life by using your portfolio, outlining past jobs or clients, showcasing current projects (without revealing your customer's secrets!) or anything else, it's really important to capitalise on your experience. Make sure you publicise it on your website and/or social media channels.
Here are some trigger questions, or jumping-off points, to get you started as to the sort of details your prospective customers might want to know:
What previous work experience have you had?
What relevant education or industry training have you completed?
Have you worked on similar projects (to theirs) before?
What feedback have you got from clients and/or colleagues about how you operate?
What examples of your work can you share?
How do you do 'x' better than your rivals, or why do you have the edge over agencies when it comes to offering 'x'?
To market your freelance business effectively, it's essential to nail down your relevant experience. Essentially, what makes you qualified to do the job and do it better than your competitors.
The more details you can give on what you've done in the past and how it made a difference, added value, lead to tangible outcomes, the easier it is to demonstrate your competence. Your experience and skills are your biggest selling points so use them – and turn their volume up to the max!
3. Know your value!
This third step is probably the most difficult of the lot!
An essential step to marketing your freelance business is to know your value. You need to be able to demonstrate to potential clients the value you will bring to their organisation, project or department.
Knowing your value means having the confidence to talk about yourself and your abilities without blushing. It also means finding your customer's pain points and showing them how you will help them. And it means setting your rates and not working for less than you're worth.
No matter how much marketing you do, if you're not able to demonstrate your value to customers, your business is not going to grow the way you want it to. And you can probably forget about consistent profits too!
So don't downplay your own potential. Research your 'market rate,' assess and verify what you think is a good 'time and materials' fee for your services, and do all you can to ascertain what is a fair but profitable 'fixed price' for you to be engaged. Then with all three (these are the key pricing models clients tend to ask about), stick to them!!
Finally, get going. Or reach out!
Ready to start marketing? With this 3-step marketing plan, you can help kick-start your freelance marketing activities.   
But if you need any help with the nitty gritty of setting up a website, creating a social media strategy or anything else marketing-related, like wording your website or writing an engaging piece of content, drop us a line at hello@startupmarketeer.co.uk
In the meantime, good luck with your marketing freelancers!