PR Rates and allowances - know what you're worth
Many people often turn to freelancing because they believe they can earn more money working for themselves than working for other people. This is often the case, but you also have to weigh this up against the downsides.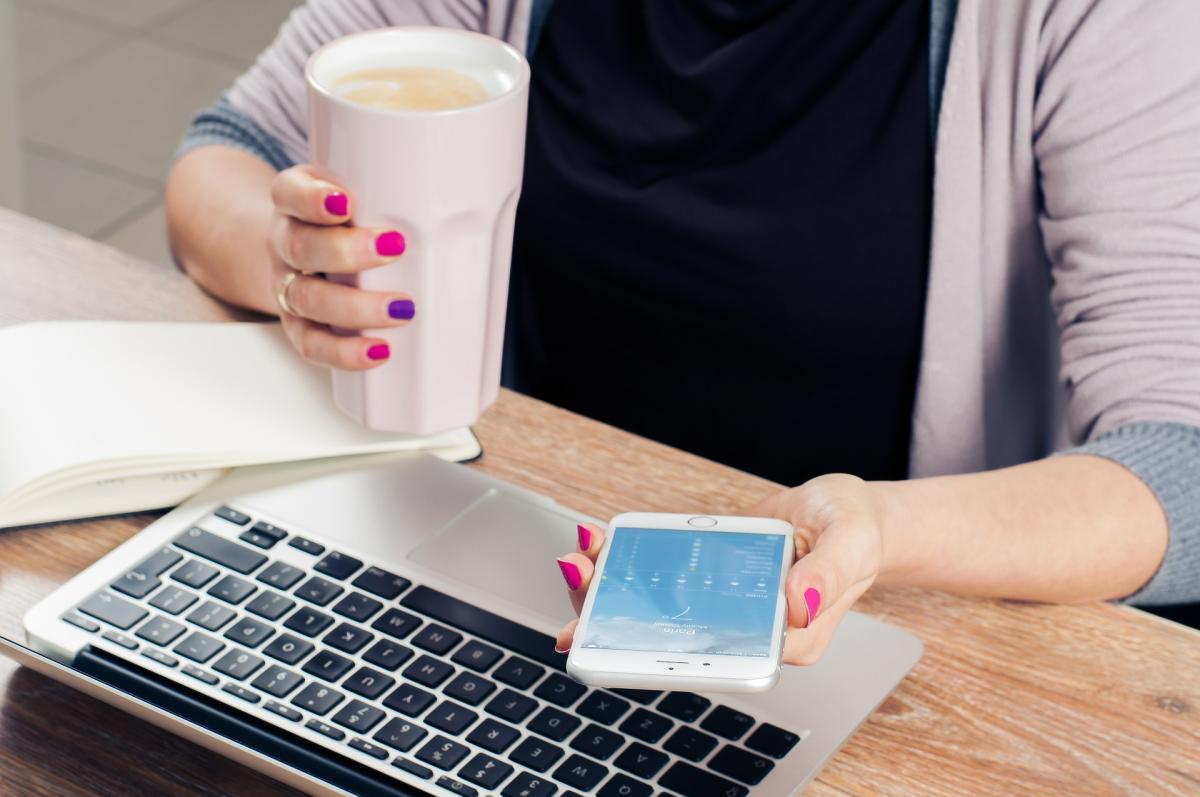 No employee perks 
A freelancer doesn't receive perks that an employee will have the right to such as holiday pay, sick pay, training or a pension and no guaranteed pay cheque arriving at the same time each month. If you're prepared to leave the security of employment, then the financial and lifestyle rewards are very good.
Day rates
Most freelancers charge a daily rate for their work, with the amount depending on their level of experience and the sectors they are working within. Just as a city PR is more likely to earn more than one working in the charity sector, the same would apply for freelance work. When you are working out what you should charge, take into consideration that you don't earn while on holiday and you don't have any benefits. You also need to think about whether you factor expenses into your rate or charge them out separately.
If you're working with an agency or in-house department, daily rates are quite straightforward, as you will be working to their office hours. Working out daily rates when undertaking a project can be a little harder. After a while, you will become used to how long particular things take, for example, preparing and writing a press release, including research and time on amendments. It's very easy to underestimate how long an aspect of a PR programme can take. In theory, it only takes a few minutes to call a journalist, but you'll probably have to call them a number of times, put something in writing at least once and then keep chasing up.
Keeping your own time sheets is a good way of checking how many hours you are spending on particular projects. If you find you are consistently over servicing a particular client, let the client know and negotiate either an increase in fees or cutting out certain aspects of the work.
So, what to charge? You will need to do some research as well as think about what it is that you want out of your job. Carry out research and find out what people in similar roles, experience and location are earning. This way, you can set prices that are competitive as well as being enough for you to live the lifestyle you desire. To make it easier, consider looking at the following figures which should the average salary of those working in PR. This should give you a good indicator of what you should be charging.
Freelance PR person rates 
Assistant/ Executive – £23, 844
PR officer – £31, 232
Manager – £43, 498
Head of communications/ Associate Director – £63,139
Director/ Partner/ Managing Director - £79,244
Often agencies will have their own fee structure for freelancers which gives you little scope for manoeuvre - so it's up to you whether or not to take it at that level.
And if you're working directly with a client they might have a set budget. Don't be afraid to say what you charge, because you can always come down. You could also think about charging an hourly rate if that would make the amount more acceptable to a client.
There are occasions when you may want to charge less, such as for a charity or not for profit organisation you would really like to work for. But don't make it the rule and bring down your rates in the hope that it will bring you more business. What you have to remember is that if you compare your rates to those of an agency you are offering excellent value for money. PR is a skilled profession and if it was easy the client would be doing it themselves.
Judith Gaskell
More on working in PR as a freelancer.