How to get started with marketing your freelance business
Whether you've been freelancing for a while, or just starting out, getting started with marketing your business can sometimes feel a bit overwhelming.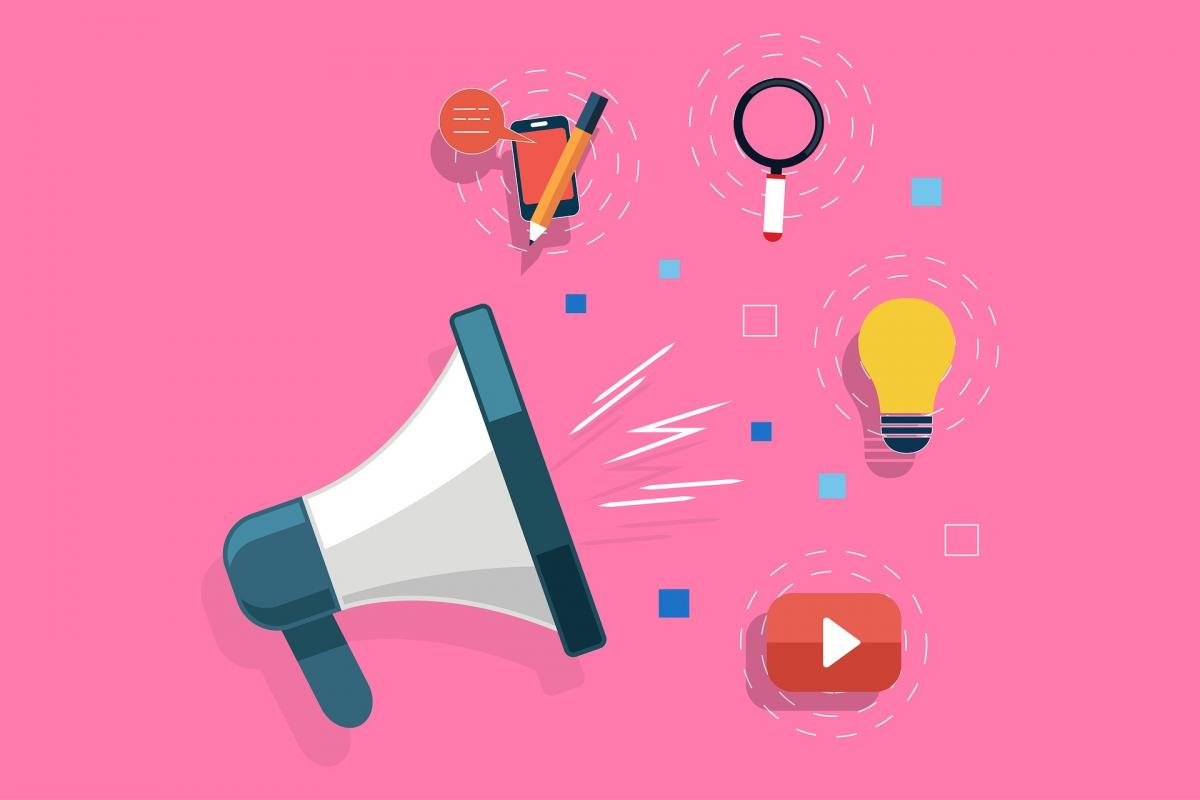 Even if you get a lot of your business by word-of-mouth, it's essential that you invest in marketing yourself as a freelancer. You will need to create a business brand and make sure that you are connecting with the right people. Here is how to get started with marketing your freelance business as told by Cheryl Crichton from Watertight Marketing. 
Research your buyer, your market place and your competition
Marketing always starts with research, so do your homework - who is your buyer and what are you selling? Do some customer profiling and really work on your proposition (what it is that you offer and what makes you different). Keep in mind what your buyer is thinking and doing when they are looking to buy the type of services that you offer and research where they look to find out about those services. Your marketing messages need to align with their thinking and you need to be present where they are (on and offline – digitally and in-person).
Also bear in mind, who has the ear of your buyer. Who influences them? Think about how you can create conversations with them too. Keep your brand front-of-mind for prospective clients.
You also need to make sure you know who your competitors are and where else might your buyer be spending their money if it's not you? This can all help inform the kind of conversations you have with prospects and also in addressing any valid concerns they may have about buying from you or using your services.
Get your branding right
How do you present yourself? You may not think you need a professional logo or brand image, but at the very least get a professional headshot done and make sure wherever you put your credentials they look the best they can (like LinkedIn). Also make sure the content you present is up-to-date and focussed on your buyer's needs, not your assumptions.
Get feedback and recommendations
Make sure you have recent and up-to-date references, case studies and testimonials from the people you work with (LinkedIn 'Recommendations' are brilliant for this). This can really help in getting you noticed. 
Marketing messaging and frequency
If you are serious about your marketing then you need to keep at it. Whether it's just a few posts on few on social media, or a bi-monthly email to your list, it's important to be present and front of mind. It's also incredibly important to have communication with the people in your network; prospects, customers, colleagues and influencers. You never know who they are talking to and if you're not conversing with them, your competitors might be, so actively have some form of communication these important groups of people. 
Give advice and tips
A lot of marketing is about content. Give away your greatest tips and advice for free as it can generate a lot of interest and leads. It can also help you establish yourself as a leader or expert in your field. 
So how much will marketing cost and how long will it take?
There are a lot of free tools out there to help you get started on marketing your business. These include social channels such as Facebook, Instagram and Twitter as well as Mail Chimp for email marketing and WordPress for content marketing. Marketing is all about consistency so you will need to put in the time and effort continuously to reap the rewards. If you don't have the time or the resources, there is the option of outsourcing marketing of your business. However, you will have to consider the costs of outsourcing and deciding whether its something that you can afford especially in the start-up stage of your freelance business. 
More on freelancer marketing and getting your freelance business on social media.