How freelancers can get more from mortgage lenders, with a good credit score
Now that you know what a 'self-employed mortgage' is; why they're trickier than standard mortgages and how coronavirus has affected borrowing as a freelancer for your home loan, it's time to look more closely – with the help of Tide -- at where and who the money is coming from. The lender!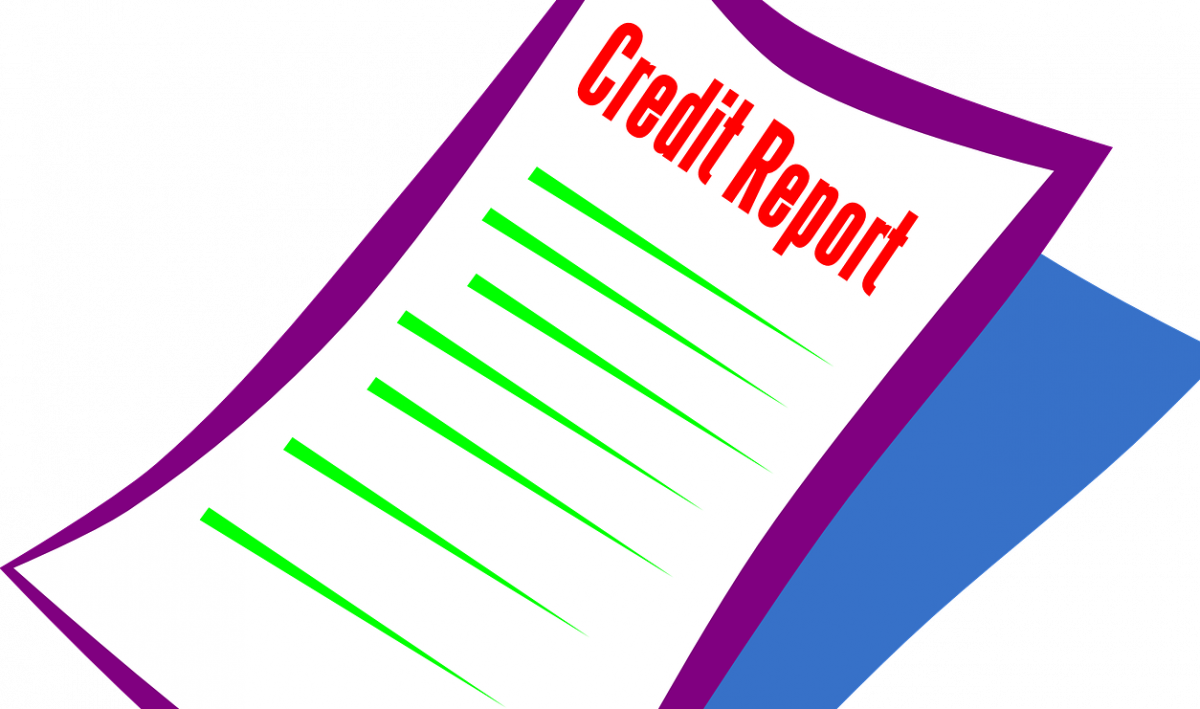 What counts as 'self-employed' when applying for a mortgage?
Lenders will class you as self-employed if you own 20%-25% or more of a business and generate the majority of your income from that business.
You are classed as 'self-employed' if you are a sole trader, director of a limited company, member of a partnership or a contractor or freelancer. 
Do you have multiple income sources?
If you're self-employed but also earn money through PAYE, it's important to make the lender aware of your total income and ask them to take all your earnings into account. 
This is clearly an important issue if you have a 'blended' income, as you want to ensure that all your income is considered when they calculate how much you can borrow.
Now, let's look at some steps you can take to make yourself 'mortgage-ready' and despite your freelance or self-employed status, more appealing to lenders.
Preparation is key: Start planning for your mortgage early
There are practical steps you can take to improve your chances of getting a mortgage.
The more you understand about the mortgage application process as a freelancer, and the criteria that lenders use to evaluate your application, the better you can position yourself for success.
Lenders look at three areas of your business and personal finances:
Business accounts
Credit file
Debt-to-income ratio
Firstly freelancers, get your accounts in order
Most lenders will ask to see 2-3 years of certified accounts.
Certified accounts are financial records that have been prepared by a qualified chartered accountant.
Accountants can also help with parts of your mortgage application, such as producing an SA302 form and completing an Accountant's Certificate if needed. 
'Help, I have less than two years' worth of accounts!' Well, don't fret too much. Finding a lender in this circumstance may prove difficult, but not impossible.
In fact, Kensington Mortgages is an example of  a lender who offers mortgages for self-employed workers with only one year's worth of trading history, providing you can contribute a 15% deposit. Other specialist lenders offer similar deals, which likewise rely on you having a larger-than-usual deposit.
Positively though and generally-speaking, the longer you've been self-employed, the easier it should be to prove your income, meaning the established freelancer should find lenders more receptive.
Nonetheless, it's still worth shopping around no matter how long you've been trading in order to understand the market. And you should definitely strongly consider contacting a mortgage broker who will consider the entire market for you and your self-employed business, before making recommendations tailored to your circumstances.
Secondly freelancers, maintain a good credit score
Your mortgage application, like any other application for credit, will be subject to a 'credit check.'
This simply means that the lender will check with a credit rating agency to find out what your credit score is.  
Your credit score is based on your financial history, and is intended to demonstrate what kind of borrower you are, and how likely it is that you'll keep up with repayments.
Depending on the credit rating agency, the range spans from 0 to 999, with zero being 'Very Poor' and the highest number being 'Excellent'.
Your credit score is based on a credit report that includes multiple factors, such as: 
Your history of credit payments
How much credit you're currently using (and your total debts)
Quantity of credit searches (how many applications for credit you've made)
Your public records (e.g. county court judgements and the electoral roll)
You can check your credit score for free by signing up to Clear Score, Experian or Equifax. Just make sure you choose the 'free option' and don't wind up paying a monthly fee for access to this information, unless you really want such frequent updates of course!
The higher your credit score, the lower your risk. A high credit rating is reassuring to lenders and makes it easier for them to approve your mortgage application.
How freelancers can achieve a tip-top credit rating – four top tips
1. Keep credit applications to a minimum
Every time you apply for credit, your score decreases! This is because lenders may see an application for credit as a sign you're struggling financially (even if you're not). Try to avoid too many applications in a short space of time.
Credit applications don't just include credit cards, but also things like car purchase plans, mobile phone contracts, and broadband packages. Some companies offer a 'soft' credit check that will not affect your score. Check the company's terms and conditions before you proceed. 
2. Keep up with payments
Pay bills by direct debit (if you can), use credit cards wisely and pay balances in full when the bill is due. 
3. Close any unused credit accounts
Some lenders may view a larger overall credit limit as a negative!
4. Get on the electoral roll! 
As well as a personal credit check, lenders will run a credit check on your business. Before applying for a mortgage, it's best to:
Clear any outstanding debts or credit balances
Pay any outstanding invoices
Run a credit check on your business with the provider of your choice.
Thirdly freelancers, stay on budget and wind in your diva-ness!
A key part of a lender's assessment of you is an 'affordability assessment.' This is to assess how much money you have left each month after paying for the essentials like your bills, food, and car payments.
How much money you have left over after your monthly expenses will impact:
a) whether you're eligible for a mortgage
b) how much a bank will lend you
In the months before applying for a mortgage, try to keep monthly outgoings to a minimum.
This is a crucial point not to forget if you're a freelancer going forward for a mortgage.
You will be submitting your bank statements to the lender, who will scrutinise your spending. Take a look at your statement for the past month. Are there any payments that might scare or alarm a lender? Or any patterns of spending that look reckless or irresponsible? Are your accounts permanently in the overdraft? You want to be answering 'No' to all three of these questions.
If you usually tend to spend like an out-of-control pop diva, make an effort to turn your bank account into one which could be kept by a sober librarian! You only need to maintain this façade for three months, preceding your mortgage application. After that, you can go full Kanye!
Finally, if you have any loans or outstanding credit cards, try to pay them off before applying for that all-important mortgage.
Coming up next
Now you've taken some neat steps to optimise how the lender will treat you, it's time to gather some very specific documents, confront the applications process and consider the small print or fees attached to going forward and getting your hands on your very own home loan as a freelancer! Don't worry – advisers or brokers can help you along the way, and we'll also consider them too, in parts 3 and 4 of this mortgage guide for self-employed sole traders.