Top five ways to market your freelance business
Freelancers have to work harder than other businesses to market their services. As a one-person band, you're unlikely to have people get in touch with you without at least a bit of work on your marketing.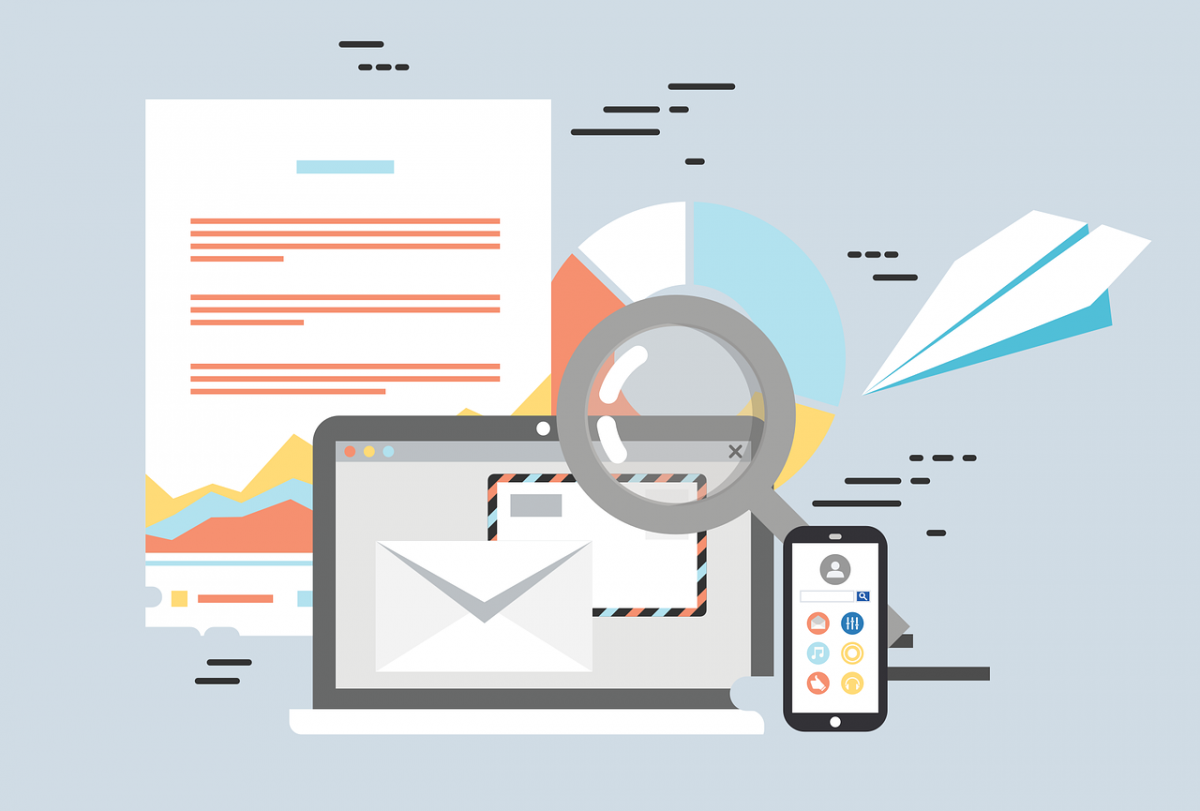 From polishing your social media profiles to creating the perfect portfolio, here are five ways to market your freelance business and win more clients, writes Emilie Heaney, co-founder of Start-Up Marketer.
1. Social media
Nowadays, the very top tool for freelancers to market their business is social media.
The beauty of social media is that anyone can find you if you include the right search terms and content.
Social media is perfect for showing off what you do, how you do it and why you're better at it than anyone else. It's also a great way to reach out to potential customers and clients in a more informal way than a 'cold call' or speculative email.
Don't forget to use relevant hashtags and be extra clear about what you do in your biography. These terms are searchable so this is an added way to help people find you. It's also important to engage with other people in your industry and your target audience. When actually engaging in social media, remember the 'social' aspect, as you'll want to reach out to those you know, and those you don't.
2. Content
Like social media, you can also use your website content to drum up more business.
Content is a really effective method for convincing potential customers that they should choose you over your competitors.
There are a few methods you can use:
Create SEO-optimised content to drive search traffic to your website.
Produce genuinely helpful or entertaining content that people want to share.
Use your blog to show off your current projects.
If you can use all three of these content marketing methods, then so much the better! The idea with all of them is to encourage people to visit your site, stick around and then make a purchase/commission or get in touch.
When we say, 'content marketing is effective,' we really mean it! We've seen customers' businesses transform thanks to high-quality content that has established them as thought-leaders in their industry. If you do it right, it can work wonders for your business.
3. Email marketing
Your email list is your secret weapon as a freelancer! Email marketing is a brilliant way to get repeat customers and encourage people to reach out. Don't underestimate the power of a well-timed email to jog people's memories about what you can do for them and why they need you.
If you're worried about seeming 'spammy,' remember these three magic rules of email marketing:
Keep it short and simple
Offer something genuinely helpful or enticing
Touch on your customers' 'pain points' and how you'll solve them
Too few freelancers utilise their email list to win new business but it's a fantastic resource that's sitting in your computer right now. Go and use it!
4. Portfolio
As a freelancer, you don't have the weight of a well-known organisation behind you to give you credibility. That means you need to work harder than big agencies to prove that you can deliver the services you promise.
The best way to do this? Get your portfolio up-to-scratch.
It's a really good idea to have somewhere to direct customers and clients so they can see examples of your previous work. That might be links to other projects, a dedicated website or your social media profiles. Whatever it is, just make sure it shows off your best work in a way that's easy to navigate and extra clear to potential customers.
5. Reviews and testimonials
We'll let you in on a secret… the thing that makes people buy a product or service is usually a recommendation or review from someone else!
If you can encourage existing customers to leave reviews or write you a testimonial, you can level up your marketing efforts.
Reviews and testimonials are a really effective way to seal the deal on a sale. A potential customer has seen your social media, they've found your portfolio, now they're wavering over whether or not to get in touch. The thing that will get them over the line is someone like them telling them how much they loved working with you or buying from you!
Reach out and ask existing customers for a quick review of your work - you'll be surprised how many are happy to help.
Finally, have you read and understood these five but you're still looking for extra help marketing your freelance services? Get in touch with us at Startupmarketeer.co.uk.