Freelancers' Questions: How to legally tackle my design client terminating me early?
Freelancer's Question: I'm on a short-term, fixed-term contract and have been working to redesign an architectural design firm's 2020 catalogue for five months.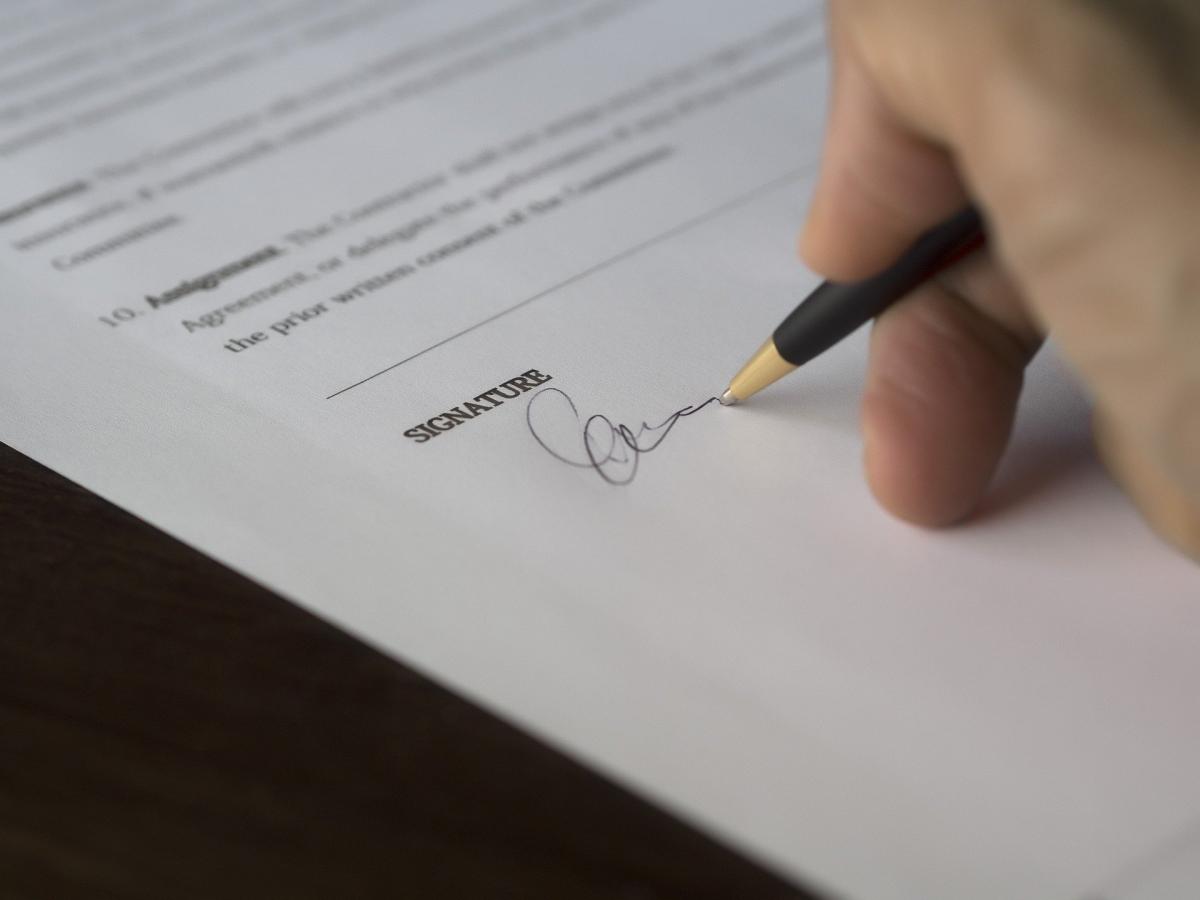 But they terminated my contract early due to their own internal timing issues. What are the sections in the contract I need to look at, to work out if I've got any recourse?
At this stage, I feel like I've got some good factors against them, and due to their unfair price estimate being £1,000 off the fixed-term contract price -- even though it's a couple of days off the end, I think it's a case that I could do with fighting. 
What is the least I should now be doing, legally, and what's next to work out my chances of challenging? If I do enlist a legal expert, would this sort of thing be covered in a free consultation, or not? 
Expert's Answer: First of all, sorry to hear about the issues you have had with what sounds like an otherwise successful project.
The main parts of a contract which might have something relating to payment are any 'Schedule of Works' and/or 'Scope' provisions. Also relevant in your scenario, are contractual sections entitled or referring to 'Payment Terms', 'Client Obligations,' and 'Term' and/or 'Termination.' 
Scrutinising these six sections of your contract
Let's now drill down into these, so you can have an idea of what wording or clauses you ought to be looking for.
The Schedule of Works/Scope should clearly define the services you were to provide and the project timescales. You should consider whether you have completed the agreed works, to the best of your ability. It might set out here that you will be paid for completed works, and there might also be something about what the client should do in the event of issues with timing.
The Payment section should set out when you can invoice for work. Again, consider the work that has been completed to the best of your ability; what has actually been paid for, and if the client has not fully paid.
The Client Obligations section may include an obligation for them to pay for services you have provide. Well, have they, according to the wording in the contract -- in other words, have they stuck to their stated obligations?
The Termination section will set out in what circumstances either party could end the agreement and what notice was required. You should check here to see that the client gave you the right amount of notice, and whether it sets out what should happen with payment for services rendered.  
Quantum Meruit
Please be aware, not every contract will include all of these provisions. Yet these would be the best sections to review to see if the client has stuck to the written agreement. If there isn't anything in writing that helps, there might be another option in the form of quantum meruit. This is a claim you can make for "the amount deserved in return for services rendered." This means that pursuant to the quantum meruit concept, you would be entitled to a reasonable sum for the work you have done, even if the contract is silent or unclear on this. 
In terms of actions now, check the contract and consider raising your concerns with the client --- they may be cooperative.
Next steps
Then, keep a record of any communication from now on, and compile a record of all previous communications relating to the work.
Lots of law firms will offer free consultations and talk through the issues with you -- we know this, because we are one of them! This can be really helpful to understand your options. It is when you decide that you want to take action, for example by getting an in-depth contract review, sending legal letters, or researching the basis of a quantum meruit claim, that you will need to establish a lawyer-client relationship.
The expert was Lily Morrison, legal consultant at commercial law advisory Gerrish Legal.