Freelancer Health Insurance Quotes & Advice from Drewberry
Drewberry offer private healthcare insurance for freelancers. They can help you find the right policy to suit your needs. Each private healthcare policy will differ and take into consideration various factors, so Drewberry can help you navigate the process of getting private health insurance. 

There are a number of reasons why you should consider Drewberry for your private health insurance needs and these include but are not limited to:
No service fee - Drewberry don't charge you a fee for their service
Independent and impartial - they are independent insurance providers so they are impartial
Support when you need it - you will have the support of a dedicated expert throughout the process
Excellent service - you can benefit from their 5-star service
Protected advice - you will have the protection of regulated advice
Claims support - you will be supported throughout the claims process
Best deals - they are able to bargain on your behalf
Do freelancers need health insurance?
If you are running a freelance business, you are not covered by the benefits an employee will have such as sick pay. Therefore, to avoid losing out on a lot on business due to sickness and health problems, it's recommended you get private healthcare insurance. This will help you receive the care you need as soon as possible, so you can go back to doing what you do best - serving your clients. 
Drew Nelson, the Health & Wellbeing Expert at Drewberry commented: "Contractor Health Insurance is designed to minimise disruption to your business by ensuring prompt diagnosis and treatment, reducing the time you have to spend away from work and getting you back up and running as soon as possible".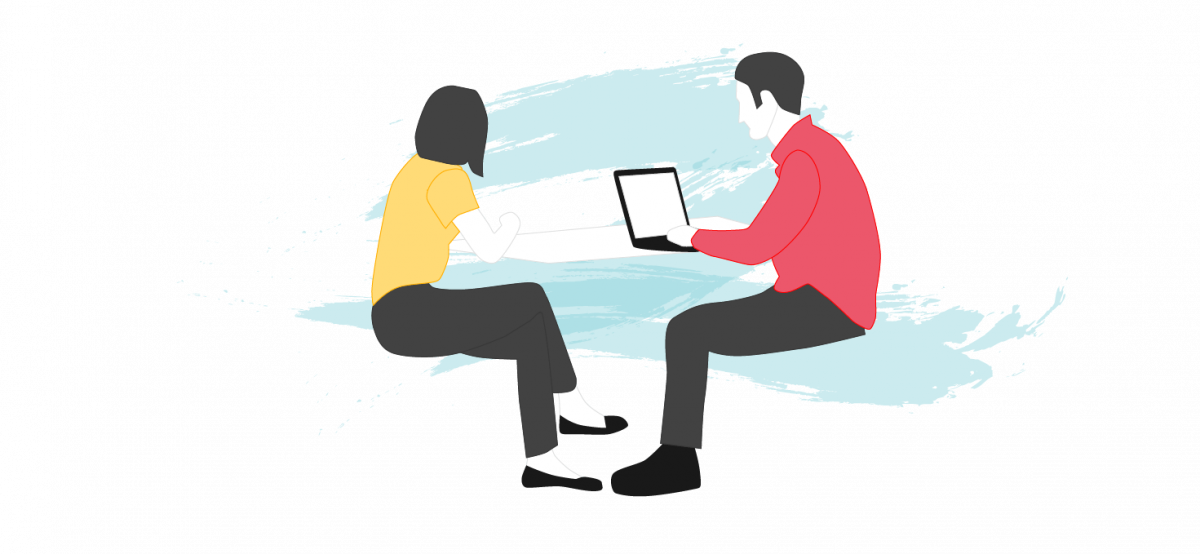 How much does for the freelance health insurance cost? 
The price for a premium private health insurance cover will vary for each individual as a number of factors are taken into consideration. Here are some of the factors that will determine the price of your private health insurance cover:
Age is an important factor to consider as the older you get the more likely you have more health problems
Location is something you may not take into consideration, however, it's incredibly important as it can cost more for the insurer to get your treatment in a location such as London compared to other places. This will then impact your price for the cover. 
Smoker Status is looked at because you are again, more likely to face increasing number of health problems compared to a non-smoker 
Medical History will paint a picture of your past and future health 
Get advice and quotes for private health insurance for freelancers
Many freelancers will want health insurance because they recognise that its an investment and can be a great benefit that will help you get back to work as quickly as possible. Finding a policy that suits your needs can be daunting, so Drewberry are here to help. They can help answer any questions you might have and help you get the right private health insurance cover for you.