Income Protection Insurance for freelancers
Whilst permanent employees have invariably have the benefit of at least 3 months pay in the event of accident or sickness, as a freelancer you are exposed to financial loss the first morning that you are unable to arrive on site, fit and ready to work. There are ways that you can protect yourself from hardship.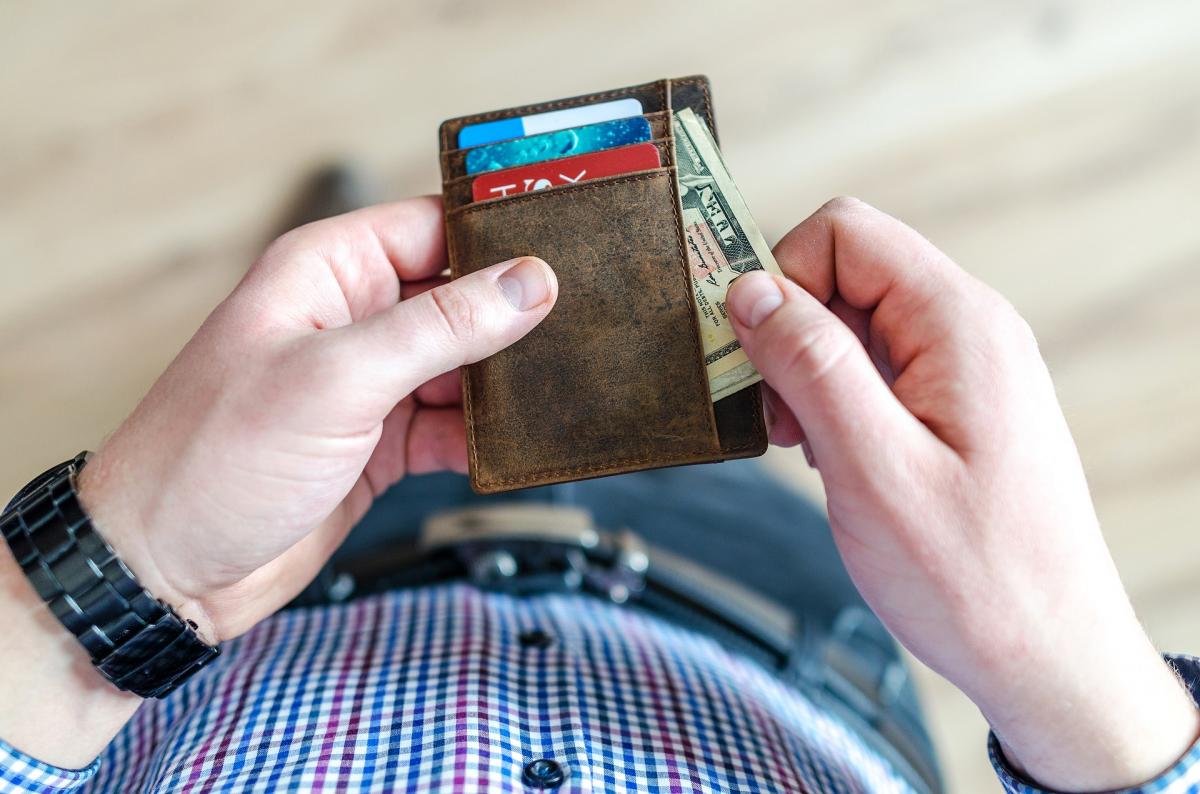 You can get income protection insurance which has many benefits including: 
Sick pay for Freelancer, that pays out if you suffer an illness or injury that prevents you from working
Pays a monthly income after a waiting period
Policies are arranged based taxable earnings
Can pay out an income until retirement if you are unable to return to work
You can protect up to 60% of your earnings
CMME will find you a policy to suit your individual circumstances
Read about this vital protection and fill in our Critical Illness Cover Finder to find out more.
Whilst permanent employees have often the benefit of at least 3 months' pay in the event of an accident or illness, as a freelancer you are exposed to a potential financial loss the first morning that you are unable to arrive at your clients' site, fit and ready to work. There are ways that you can protect yourself in this situation.
You can preserve your current standard of living by paying monthly for an Income Protection plan. These policies will support you financially if you are unable to work for an extended period due to accident or illness.
We will clear up some of the confusion that surrounds this type of protection and cut through the jargon. For those that already enjoy the protection of this type of cover we provide a free checking service to ensure it still meets your needs.
A provider of Income Protection can replace a large portion of your earnings after a waiting period of your choice (you may come across a term used to describe this waiting period – as a deferred period). The longer the waiting period the cheaper the premium but the longer you must wait before benefits come into payment. The waiting periods can typically be 4,13,26 or 52 weeks. You Adviser will discuss which period suits your needs best.
If you have a 'rainy day' fund to pay your bills over the short term then you may choose to take a longer waiting period to keep the cost down.
A suggestion for freelancers who currently have limited access to funds is to take a short waiting period initially but possibly extend this as savings grow.
It is possible to protect up to 60% of your income. Try to be realistic when looking at a figure that you will need so you be unwell. Whilst it is fair to say that you may be able to cut back on many areas if necessary, there will be some area that will come more sharply into focus. To retain a car for mobility, pay for help at home or change your property may be really important. Although this can be depressing subject it is one that needs to be addressed. Comfort in ill health can often be a question of relative financial health and you want to get back to good health without financial worries.
Whilst deciding which provider to choose it is just as important that the company has a good track record of meeting claims as pricing. Delays in or worst still attempts to limit or avoid payment of benefits in the event of a claim are frustrating and very unfair. Your Adviser will ensure that not only is the policy well priced but from a provider with an outstanding claims record.
Another essential point that is crucial for freelancers is that the policy needs to include the definition that you receive payment if you are 'unable to carry out your own occupation'. This contrasts to a lesser definition that, if ill you must be 'unable to carry out any occupation'. As a highly skilled individual you need this tighter definition to ensure when you most need assistance it will be there for you.
Looking at the potential impact of you never being able to return to work, you should always ensure that a policy covers you to your chosen retirement date for instance age 60 or 65. You must look carefully at the date that your pension is expected to pay out and you may suffer significant penalties for taking some of your existing pension early.
Particularly important in the event of a longer-term claim is the impact of the cost of living on your chosen benefit level. It is essential to inflation proof your benefit. £2000 per month will have less spending power in 10 years time. It is possible to maintain the value of your benefits by ensuring that the amount insured increases by a set amount each year. Be realistic when agreeing this figure with an advisor - it is important that the figure is high enough to be of value to you in the future if you were claiming.
Freelance UK are not authorised to offer regulated mortgage advice. Freelance UK are introducers to CMME.
Your home may be repossessed if you do not keep up repayments on your mortgage.
CMME is a trading name of CMME Mortgages and Protection Limited. Authorised and regulated by the Financial Conduct Authority (FCA reg. 414798). Registered in England No. 04886692. Registered Office: Albany House, 5 Omega Park, Alton, Hampshire, GU34 2QE. Please be aware that Commercial Mortgages, Overseas Mortgages and some Buy To Let Mortgages are not regulated by the Financial Conduct Authority. Calls may be recorded for training and security purposes and to improve the quality of our services.
---
CMME will respect your privacy and adhere to the Data Protection rules as outlined in our Private Client Agreement.
Please indicate whether Contractor UK can use your name and email address to keep you informed about our future IT contractor products and services.