Top Five Freelancing Ideas for Graduates
A struggle many graduates face during the job application process is a lack of industry experience, often preventing them from being considered as the ideal candidate. Freelancing demonstrates someone's initiative, passion and expertise in a given field while also providing opportunities to gain relevant industry experience. Below is a list of top freelancing business ideas for graduates.
Graphic Designer
Possessing digital creative skills and being able to bring abstract ideas to life is a valued skill for various industries. Graduates with the ability to use creative software's such as 'Adobe Creative Cloud' (i.e., Photoshop, Illustrator) for example, may utilise their skills to design images, banners, or leaflets for organisations.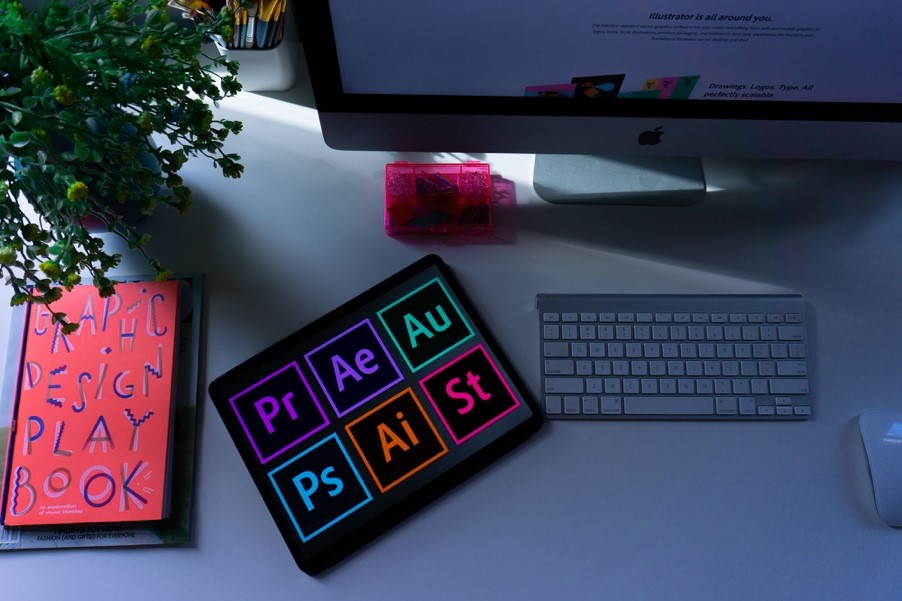 Graphic designers have the flexibility to take up many different projects at a given time, challenging their time-efficiency while at the same time demonstrating their ability to pay attention to different project briefs and meet demands of clients. Having the capability to design for multiple industries will only bolster their personal portfolios.
Well-experienced graphic designers could charge between £150-400 per day, or even more, depending on variables such as project size, degree of detail and more. Graduates with less experience, however, may also need to consider voluntary work in the early stages to build a portfolio and establish their skills.
Web Developer
Developing online presence is vital for brand growth and reach. Graduates with knowledge using 'coding languages' (e.g., JavaScript, HTML) to program websites or those with skills using creative software's (e.g., Sketch) to design websites could utilise their expertise to work with brands to improve online functionality and design.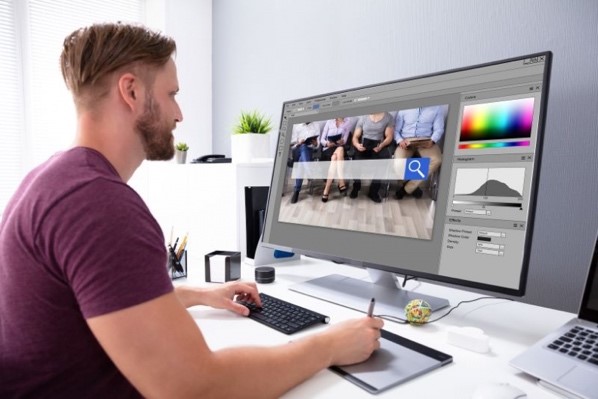 Graduates have the prospect of building a clientele network, while developing skills such as time-management, problem-solving and adaptability, potentially earning them between £25-50 per hour.
A major benefit of this type of freelancing is that the graduate may take on different projects within various industries, meaning they may encounter different demands and also develop their adaptability.
Personal Trainer
More emphasis is being placed on living a healthy lifestyle. With so much information out there regarding the fitness industry, people are constantly looking for reliable people to help them lead a healthier lifestyle.
Graduates with strength & conditioning qualifications, or well-rounded fitness expertise have opportunities to work with multiple clients, providing 1-to-1 or group sessions.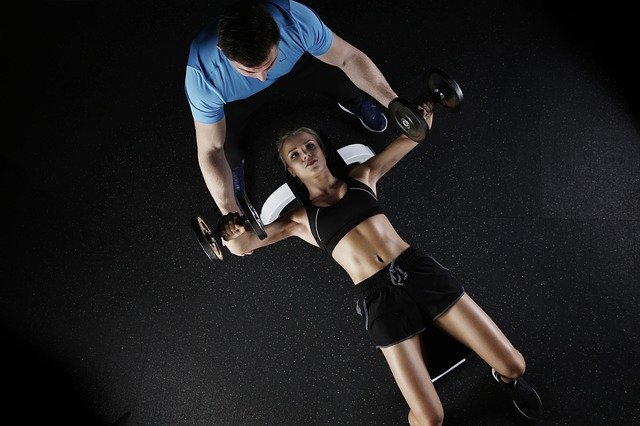 Personal trainers have the flexibility to take on as many clients as they wish, developing client-relationship building skills, organisation and planning skills and challenging their ability to balance their work with their personal life.
Additionally, personal trainers have the benefit of valuing themselves and their knowledge, having the option to set pricing fees. Typical hourly rates vary between £15-40, depending on variables such as location, level of knowledge and more.
Tutoring
Graduates with a passion for teaching or with great expertise in particular fields such as maths or English could look to do tutoring. It's vital to possess strong communication, patience, and a positive mind-set as these can impact how effective the tutor is towards the learner.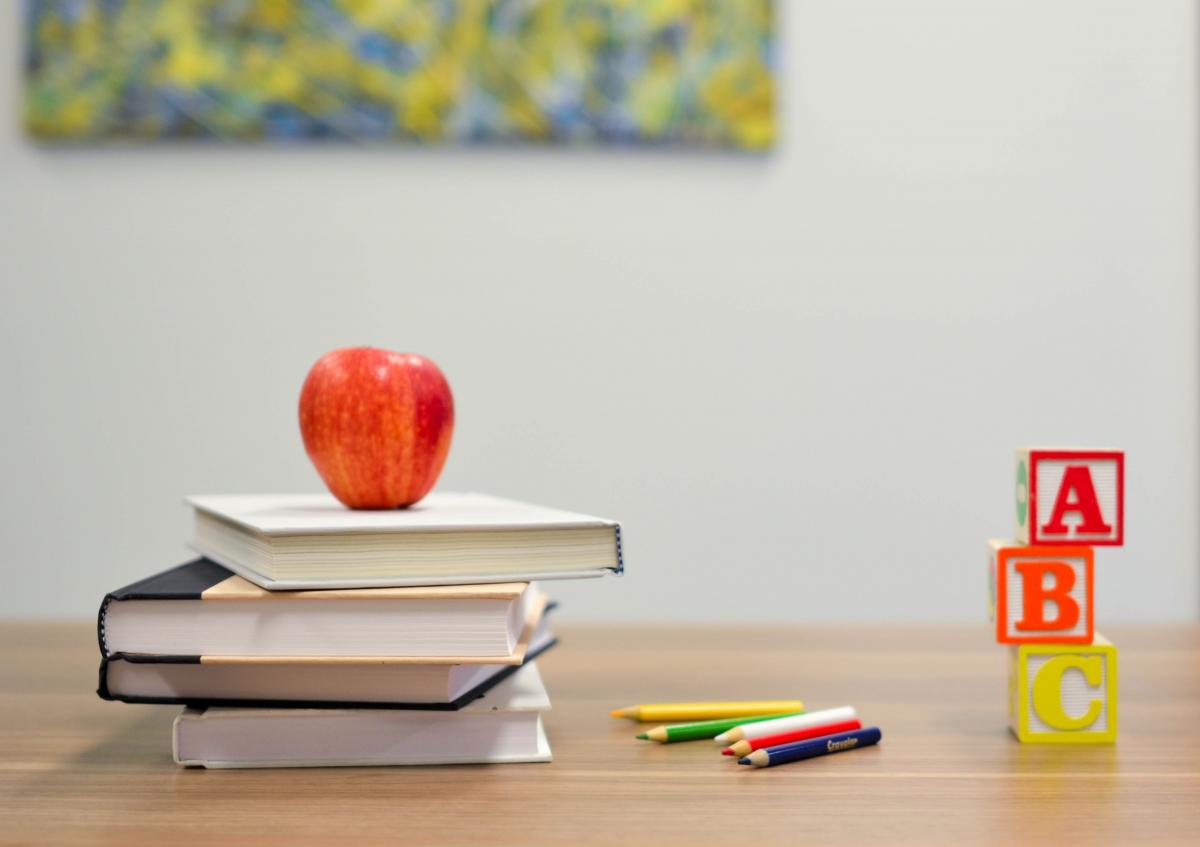 Usually, tutors are responsible for teaching younger learners and therefore it is important to establish a trustworthy relationship with the learner and their parents.
Average charges could range between £15-30 per hour, and more depending on the level of expertise or qualification the graduate possesses, or the level of education being provided.
Beauty Therapist
Aesthetic is a crucial factor for people as it affects personal confidence and allows individuals to express themselves. Beauty therapists therefore should be trustworthy, reliable, and great at listening. Freelancing in this industry requires a proactive learner who has a deep passion for beauty, having knowledge in hair, skin, and care products/equipment.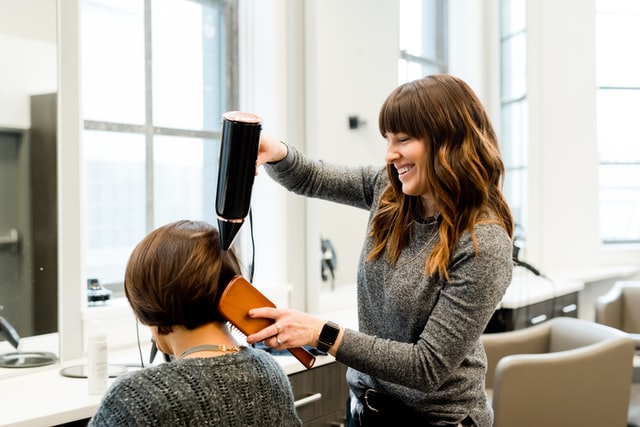 Therapists often utilise social media to gain exposure, therefore, graduates may develop online skills as they will be required to brand themselves and their skills to potential clients. Charging fees may depend on the type of service (e.g., waxing, pedicures, and facials) and will also depend on the level of experience the beautician possesses (£8-12 per hour).
Freelancing enables graduates to utilise their practical skills, technical knowledge and offers the opportunity to work with clients and develop an understanding of the dynamics within particular industries.
Graduates may test their skills and knowledge, while also becoming better-rounded in their respective fields as they will be provided with feedback on their strengths and weaknesses, allowing them to continue their growth and become a more ideal candidate for future employment, or it may even motivate some to continue onto the the route of self-employment. Freelancing provides so many benefits and is an opportunity for graduates to discover their practical capabilities.