Start a business that matches your personal skillset
Motivational speakers will tell you that you should follow your dreams, and that you should do a job and start a business that makes you happy.
But, for those of us who live in the real world, if we are starting a business, then our primary goal is to succeed. If you look at it that way, then it only stands to reason that any business you start should match your personal skillset.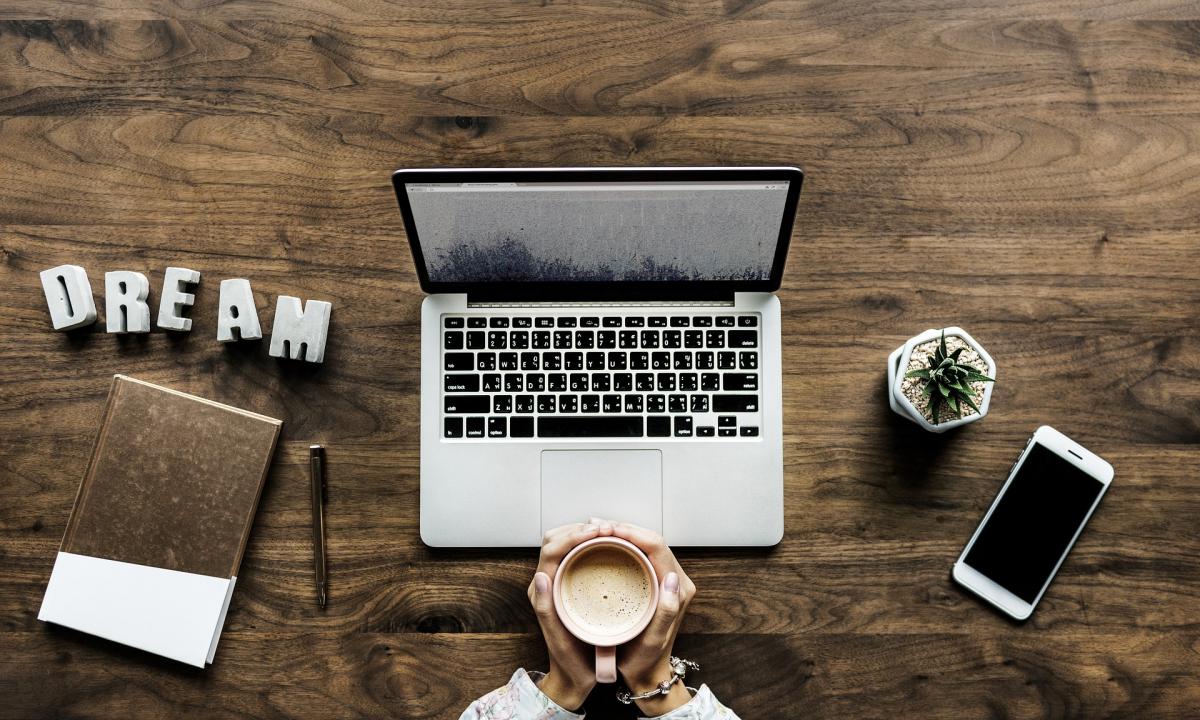 Here are some businesses you can start with the right skillsets, as told by Emma Evans in collaboration with Beacon Financial Training.
Good with technology?
You should consider cryptocurrency mining. The people who are making a consistent profit from crypto mining are the people who understand both the blockchain technology and the hardware that comes with it. There are massive data centres in China that are using millions of dollars' worth of hardware to produce results that could be achieved with 75% less hardware, and the reason is because they are not optimising correctly, and they are frequently using outdated technology. If you have the skills and the know-how, then you can optimise your technology intelligently and make some serious profits. Plus, scaling up is easy because you simply invest your profits into more technology and better optimisation. A good tip is to frequently sell old technology and upgrade to new technology; most people don't do it because it cuts into their profits, but it is the best way to sustainably mine without having to build a data centre.
Good with economics?
A freelance mortgage adviser has to deal with numbers, but the ones who earn the big bucks are the ones who understand the economics of property buying and mortgages. For example, being able to fully understand and explain why a certain interest rate should be locked in for five years is a powerful tool for advising and selling mortgages. Plus, unlike many legal advisory positions, you will only need to take a CeMAP training course in order to legally start your advising career. People who can really get under the skin of the economics of the industry are the ones who shine.
Good at selling?
Frankly, if you are good at selling then there are many companies that will hire you in a flash, but if you want to work independently, then there are a few options you can try. Many insurance companies, energy companies, phone companies, and web services have affiliate programs that pay very well for PPA (Pay Per Action). This means, if you make a sale, then you get a slice of the profits. Do not opt for typical online PPA programs such as with Google, Amazon, Facebook, etc., because you can sell a car and only receive a few pennies. Instead, search out affiliate programs for big business services (phone, energy, insurance, etc.), and sell their services to make a lot of money.
Good with numbers?
Freelance bookkeeping and accountancy is always a strong earner. The only downside is that you have to take qualifications, but you may take such qualifications online, which means you may study at your own pace and in your own time. One of the most powerful reasons why you should become an accountant or bookkeeper is because they are always in demand, and there are plenty of small businesses that are prepared to pay for accountancy services, and they are always hard to find. Gather together a few clients, and you will have enough work to keep you going all year.
Good with the English language?
Become a proof-reader. You do not need qualifications in order to be a proof-reader, but they do help if you want to impress your clients. Just like a freelance accountant or bookkeeper, it is very hard to find good proof-readers, which works out well for you because it means you will always have a ready supply of clients waiting to pay you. The reason why good proof-readers, accountants, bookkeepers are so hard to find is because one person can only take on so much work, which means demand is often heavier than supply because suppliers cannot scale up without hiring other staff. Good proof-readers who are reliable can charge their own prices and people will still come knocking on their door. You can advertise your proofreading services on the Freelance Directory. 
Do you have an ear for rhythm?
People who are amazing at voice impersonations are not usually good listeners, despite the fact that most people attribute their impersonation talents to having good listening skills. The truth is that such people have a good ear for rhythm, which is why they are able to pick up and emulate other people's voices so expertly. It is also why they tend to be good at beatboxing and other musical methods.
Believe it or not, having a good ear for rhythm is the basis to a whole bunch of valuable skillsets. Obviously, there are areas in the music industry you can work towards, and things such as voiceover work and narration work will come more easily if you practice. You may also discover you are good at picking up on people's language in a way that makes you a good lie detector.
People with an ear for rhythm may not find other languages easy to learn, but after lots of practice, they will find it very easy to appear fluent and native in another language. Base your learning on ear your rhythm skills, and there are many directions you can take your new business.
It is easier than ever to start a business of your own. Utilising your skillset gives you a head start with ideas but be fully aware of the barriers of entry to a marketplace. Find a unique selling point and invest in impactful marketing to succeed.  Stay motivated and work hard.
More on starting up as a freelancer and 5 freelance business ideas.