Should I become a freelancer?
Freelancing is on the rise but are you ready for the benefits and the challenges it offers? 
The millennial generation today are transforming the job market, not just within the UK, but globally. The typical 9-5 working life filled with stability and consistency for workers has been replaced by freelancers. Should you become a freelancer?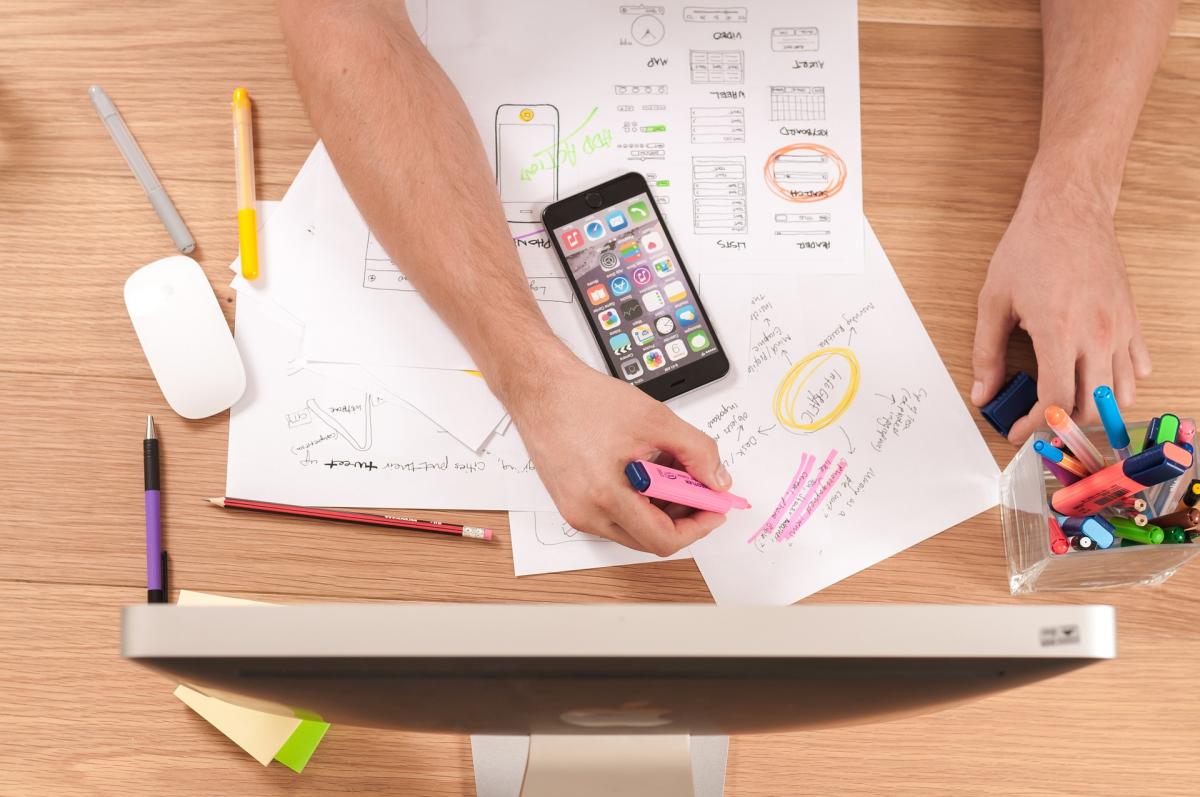 A freelancer is when you become self-employed and work on projects and clients of different companies, which you are hired for. Here, Rebecca Dunne in collaboration with Company Rescue highlights some pros and cons of freelancing.
What are the benefits?
Entrepreneurship
The ability to be your own boss and bring your own entrepreneurship to life; make the decisions without worrying about the opposing views of others. You get the control and freedom to run the business how you like.
Flexibility
Freelancers are able to work where they want and when they want. They do not have to wake up early and get to the office before the boss does, nor do they have to travel to an office location  - freelancers are able to work from home, work in a café or wherever it suits them, allowing them to see the benefit of a better work-life balance. Additionally, it has been found to be a benefit for your health, with freelancers getting more freedom and flexibility compared to the typical worker.
Income
All profits can be kept by you. You can then invest it into the business or keep it yourself. No one else has to earn from your work.
However, there are disadvantages:
Inconsistency
The workload is not steady, meaning neither is your income. There is less dependency on regular projects and clients. Instead, you have the challenge of finding the clients and projects yourself, which may just be on a 'one-off' project basis. You must be willing to work whenever you can, as hard as you can, especially with most market consumers expecting a 24/7 service.
No employer benefits
Employees have the advantage of being paid holiday and sick pay, receiving health benefits and perks, to name but a few. When you become a freelancer, these benefits are non-existent, as you are the only person in your business, it is up to you to provide the benefits. Each day you are not in work, will be unpaid.
Isolation
Being a freelancer can leave you feeling lonely. When you work in an office or with a team, you are socially engaging and being involved with others to learn, help and influence one another. Freelancers tend to be less socially connected, which can have detrimental effects on your health.
So, you now have seen the advantages and disadvantages of freelancing you can make informed decisions or whether you are ready to take the plunge and become a freelancer rather than an employee.
More on deciding if freelancing is for you and starting up as a freelancer.