The pros of working as a freelancer in 2021
Many people are tired of conventional fixed-hour jobs. They have moved from this work model to freelancing, which allows them to work multiple jobs at their leisure. Aside from the fact that you can take on tasks and complete them according to your ability, you can also work from home. Many people enjoy home comfort, making freelancing the best choice of job for them. In 2021, freelancing has taken turns providing more benefits than disadvantages.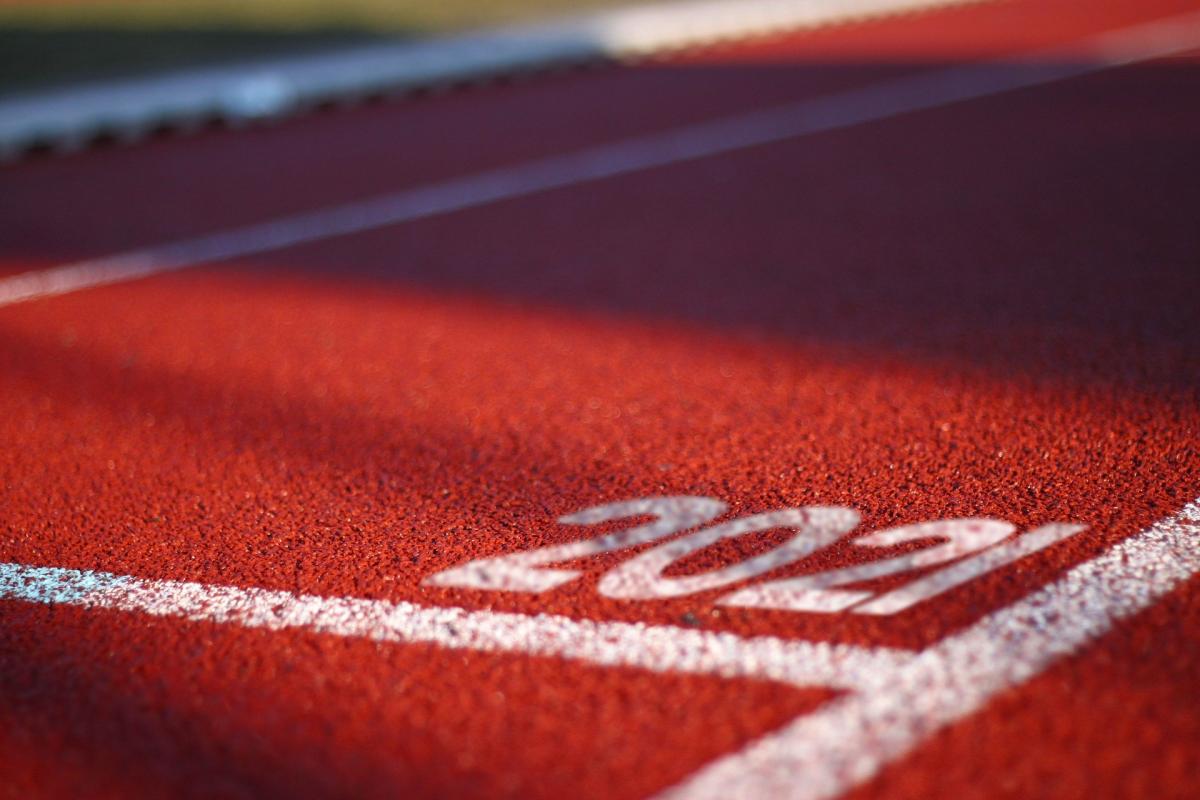 Here, we look at the pros of working as a freelancer in 2021 as explained by New Horizons Global Partners.
Challenges of freelancing due to the pandemic
The pandemic created a stumbling block for the growth of freelancing last year. Many freelancers faced problems that affected their work rate, input, and profit. One of the challenges they encountered is that of health.
The coronavirus outbreak placed a huge bounty on the health of freelancers and their clients. Therefore some freelancers did not get much work to do because they were indisposed or their clients were. The health issue shook the freelancing world, but we are glad it's getting back on its feet.
The pandemic also caused a decrease in the jobs assigned to freelancers in the previous year. Writers, designers, photographers, and other freelancing jobs experienced this decline in work, thus causing a reduction in income. Payment delays became rampant in the freelancing world. Some gig worker's domestic payments now take up to 24 days, while international payments take twice the usual time.
Yet, on the other hand, it increased the number of UK freelancers by 34% as many started this kind of work in March of last year when the global pandemic started.
Opportunities for freelancers due to the pandemic
As much as the pandemic caused the freelancing world some troubles, it also brought it great fortunes. Many projects shifted to freelance due to the pandemic and are more likely to stay that way. Freelancers had a spike of about a 22% increase in their annual earnings last year.
The pandemic catalyzed interest in freelancing as people became trapped in their homes. Freelancing became the job that suits the time as it allows you to work from home without breaking the pandemic laws. The population of British freelancers in the workforce has increased 14% in the past decade. As for now, there are 1.4 million British freelancers that work in various sectors.
The pandemic also caused many workers to lose their jobs and allowed them to focus on freelancing. It has improved the population of freelancers, thus making freelancing more recognised. 72% of freelancers in the UK think that this kind of work has a positive effect on their family life, making them satisfied with the freelancing lifestyle.
Freelancing skills in 2021
Every profession needs specific skills. Freelancing requires skills that will ensure your effectiveness in delivering the needed services. If you want to become profitable in freelancing, skill development is a must. Here are some of the most in-demand skills in freelancing:
WordPress, JavaScript, CSS, and HTML: Web design and development are among the most in-demand jobs in the freelancing market. To complete web design tasks, you have to learn these skills. The use of JavaScript programming is the most demanded web development skill in the freelancing market. WordPress ranks 7th as it is easy to use and highly demanded by clients on freelancing platforms. CSS and HTML are also needed skills for web development and web design projects.
Web app development: The pandemic made many people switch to making sales online. They also moved from selling their goods and services from websites to web apps. Web app development skills became highly demanded in the freelancing market. Learning this skill will give you an edge over other freelancers.
Cloud computing and project management: Cloud computing is one of the recommended skills by freelancing platforms.
Other freelancing skills include: Data science and analysis, Consulting, Administrative assistance, Writing and Editing, Graphic design, Marketing, Blockchain, etc.
How to get clients as a freelancer
You need to know the way to go about securing clients in the freelancing market. Without the right strategy, you might not be able to get your needed patronage. Here are some tricks.
Have a quality, up-to-date portfolio
Create and write content for others
Build referrals
Network
Words of mouth
Keep your social media up-to-date
Start co-working
Freelancing in 2021 is becoming more popular than ever, with several pros and fewer limitations. With the right strategies, freelancers are gaining more and more recognition as well as winning more work. Following the trend, the number of freelancers will skyrocket in 2021 even higher than it did in the previous year.
More on starting up as a freelancer.