How much can I earn as a freelancer?
Have you thought about leaving behind employment and becoming a self-employed freelancer? You are not alone. There are millions of people in the UK that have gone freelance because of the vast benefits it offers.
When it comes to your earnings, there is a good chance that you can earn more as a freelancer. However, this will all be dependent on your ability to start and build your business. This is because when you become a freelancer, you are essentially running a business. You will need to be exceptionally good at what you do and have an entrepreneurial flair to become a success.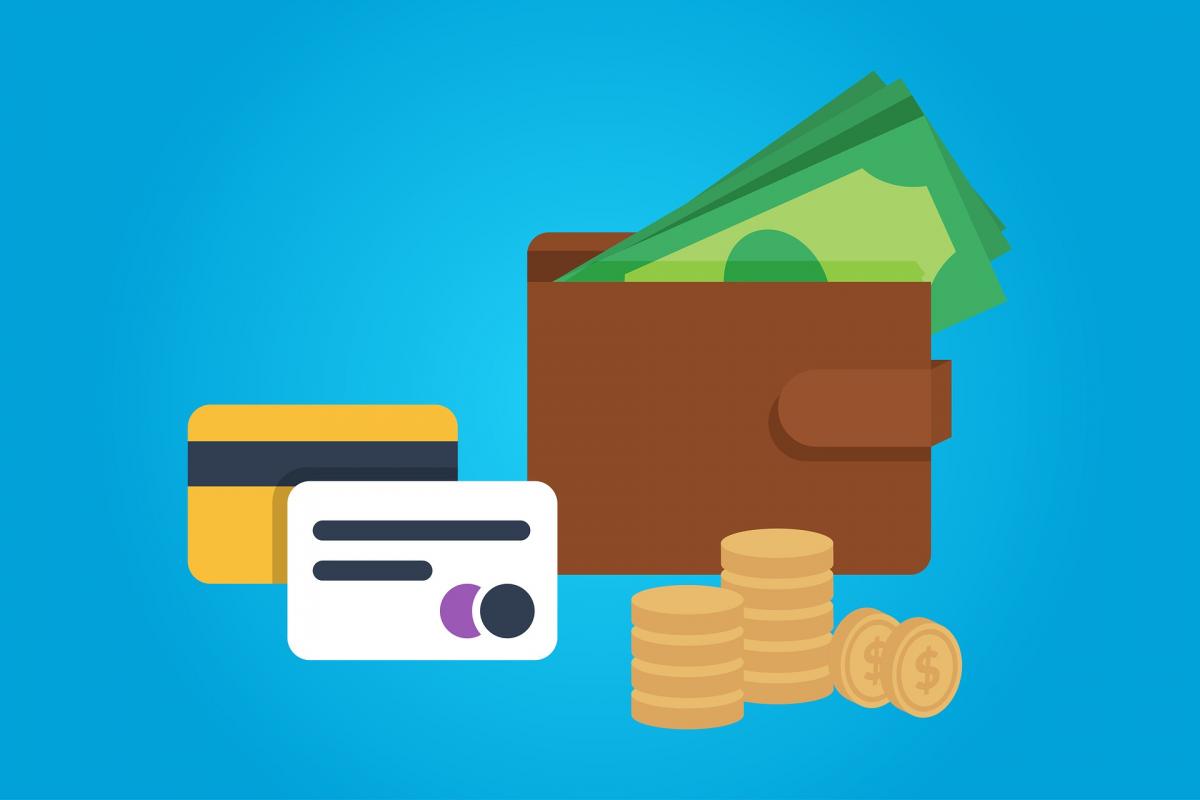 Every industry and field will differ when it comes to your earning potential. However, if you are freelancing as a limited company owner, then there may be some tax benefits that allow you to have a bigger 'take-home' pay. It's best to start freelancing whilst being an employee to really see how much time and work is needed to make enough money for you to live off. Once you gain clients and grow your portfolio, it will be time to go freelance full time.
Here are the main things that will determine your earning potential as a freelancer.  
Your industry
How much you can earn will depend on your industry. For example, if you are a freelance photographer you will likely earn less than a freelance robotics engineer. A general rule that is recommended by the IPSE (The Association of Independent Professionals and the Self-Employed) for earnings is that when you are working on a project, work out what an employee would get and then add on an extra third of that value to the total. This will mean that you are getting paid as much as an employee with extra to cover taxes and other costs. Every industry will differ in terms of average earnings, however here are a few examples of average freelancer earnings across different fields:
Freelancer photographer – according to Key Agent, a freelance photographer in the UK earns just under £19,000 in annual profits.
Freelancer consultant – According to Indeed, a freelance consultant can earn an average of £353 per day.
Freelance writer - you could earn £24-£26 per hour, according to Glassdoor.
Freelance illustrator – According to Prospects, an illustrator can start out earning around £18,000 in annual profits.
This should give you a rough idea of what the earning potential of each industry is. As a freelancer you have the freedom to charge more, however, you will need your skills to back that and justify your prices.
Your experience
Your experience will be a good indicator of how much you can earn. As with any job, whether you are a freelancer or an employee, your experience will most likely dictate your earnings. Seeing the industry salary averages should give a good idea of what people with your experience in your industry, can earn. However, it's essential for you to add on that extra third to cover other costs, such as holiday pay, paying for your taxes and other business costs you will need to cover.
Knowing how much to charge as a freelancer can be one of the most difficult parts of freelancing for many. You need to have competitive rates but you also need to make enough in order for freelancing to be beneficial for you. It's worth considering that some clients will likely take you more seriously and consider you to be more professional if you are charging what you worth. Therefore, if you have a wealth of knowledge on a topic, then charge what you think you deserve. You will likely need to negotiate your rate, so have a minimum in mind and don't be afraid to ask for more.
You will also need to consider the demand for your skill sets, ultimately the higher the demand the more you can earn as a freelancer. It might be worth investing time and money into gaining relevant and high demand skills. This will give you an advantage over the competitors and help you secure high-value work. As a freelancer, you need to focus on building your skills so you are able to offer them to your clients. Additionally, you might want to invest in gaining complimentary skills to your existing ones. For example, if you are a web designer, you might want to gain experience or skills in web development to go alongside it. This will add to your skill set and make you a more appealing and well rounded to clients. 
Your Location
Another thing that plays a huge part in your earnings is your location, whether it's city by city difference or country by country. If you want to maximise your earnings consider your location and if you would be willing to move. However, keep in mind the locations that offer a higher income will usually be areas with higher living costs too. For example, if you work in a small town in the sticks, your earnings are likely to be lower than if you were to work in London.
The idea is that if you choose the right location, gain some valuable experience and work in a high-value industry, you can make huge earnings. However, there will be other things that will come into play and they include; the demand for your skill set, your efficiency in running your business, your negotiation skills as well as other business skills such as sales and marketing. 
More on becoming a freelancer and the pros and cons of freelancing.