How freelancers can build a powerful personal brand on LinkedIn
LinkedIn is a great resource for some, and a needless distraction for others. You might see it as an executive's Facebook but really you couldn't be more wrong. Although it may seem like social media, it can be great to build a powerful personal brand on LinkedIn.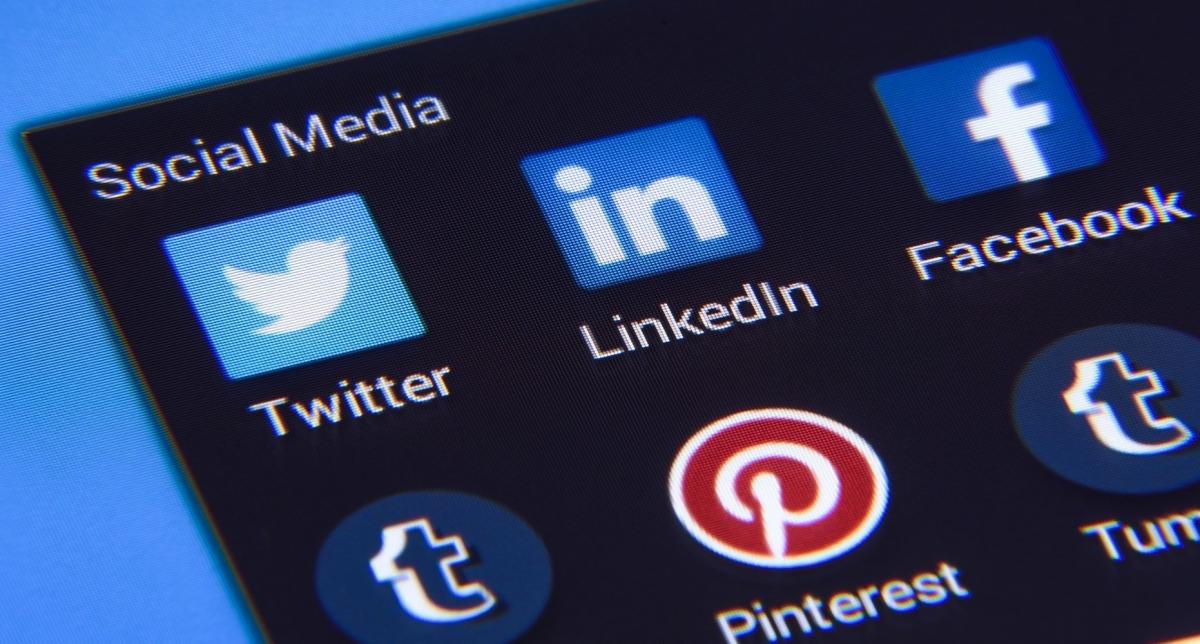 ​
It's the most powerful business networking tool on the planet, and as a freelancer, you simply cannot afford to miss out. Make the time in your daily schedule to get on there and grow your network and you'll find that all manner of new opportunities begin to open up for you.
Still not convinced? Here is why you need to seriously consider joining LinkedIn and start making connections that can lead to clients, as told by The Word Point. 
Why you need to be on LinkedIn
As a freelancer, your time is precious because you only earn money some of the time. Correspondence and marketing take time but don't directly generate income, so they often get put on hold. The problem with this is that there are plenty of freelancers who make LinkedIn a priority for 3 very good reasons:
79% of B2B marketers see LinkedIn as a valuable resource
LinkedIn generates more than ten times as many leads as Facebook
Nearly half of LinkedIn users are executives and people in other high-level positions
From these 3 points alone it's clear to see that LinkedIn is offering an advantage to freelancers. You may not work for a large company, but you still need to create a brand that gets you hired. So, how do you do it without sounding like you're pretending to be a big company?
The answer: Develop a personal brand
What is a personal brand?
As a freelancer you want your reputation to proceed you just as it would if you worked at a large company. This may seem impossible unless you somehow become one of the world's foremost experts, but really it's not.
LinkedIn allows you to get your message out there and show people what you can do. You can do the same thing with your own personal website, but the problem is that it can be nearly impossible to get it ranking high enough on Google.
Because millions of people are on LinkedIn on a daily basis, all you need to do is get on board and show them what you can do. Here are a few proven ways to do just that.
Embrace the power of keywords so you top the rankings
LinkedIn allows users to search for people that have the skills and experience they've been looking for. Make a list of 5-10 keywords that best describe you, and then see who comes up when you search them.
If you've never optimised for keywords then the chances are you'll be pages and pages away from where you want to be. Take a look at the first couple of profiles in the rankings and read their content. You'll see that they subtly work keywords in, rather than stuffing them or using them unnaturally.
Create a 500+ network of contacts to maximize your referrals
LinkedIn is in large part of a classic referral network. This means that the more people you're connected with, the more you will get out of it in the long run.
Social media tells you that the more followers you have the better, but LinkedIn is more discerning. 500 people in your network is a respectable amount, so don't kid yourself that you will hit 100k like seemingly anyone can get on Instagram.
What you're really looking for are high-quality relevant connections. So set yourself a target, but focus on quality rather than racing ahead with quantity.
Ask people you know to endorse your skills
If you have 5 or more skills that have been endorsed by other people then you're 27 times more likely to rank high in search.
Endorsements are more than just ticks in the box on the way to a complete profile. They allow users to gain trust in your skills and read recommendations before making contact with you. Think of them as free marketing and you'll instantly see why they're so important. Be proactive and approach people you know, the chances are they'll ask you to do the same for them.
Create a headline that makes you sound incredible
Boastful headlines are a big turn off, but you still need something that captures the eye. Avoid trying to be funny or witty unless this is the business you work in. Try and come up with something that sums up your offering in one line.
Do your homework when creating a profile summary
Read the best-connected profiles in your industry and take inspiration from the bits you like. You'll need to leave some ideas out so that you have space of your own creative sparks, but a little inspiration is very important.
You will want to have several run-throughs at this so work in a word processor on your desktop, rather than editing your profile live. Sleep on it, adjust it and then post it.
Distribute your own content to showcase all of your skills and creativity
LinkedIn is a great forum to showcase your own original content. Perhaps you're a sales copywriter looking to secure orders for product descriptions in time for Black Friday. Why not write a weekly blog that tells people how to do what you do?
You won't be giving away trade secrets that lose your business. What you're actually doing is adding value by giving prospective customers an insight into how you work. Not only does this make your article interesting to them, but it will also help ensure they know what you need to start a successful collaboration.
Always be precise and concise
No one likes a vague profile that goes on forever. Keep it precise so that people know what you mean. And keep it concise so that people don't get bored.
Talk about the value you add, rather than boasting about how good you are
The world is full of people who over promise and under deliver. Making a lot of noise may get you heard, but it can also set unrealistic expectations and lead to negative reviews.
Approach selling yourself as a chance to tell prospective customers about the value you can add. What can you do for them? How will you save them time, money and effort? Answering these kinds of questions is a proven way to highlight your skills whilst telling businesses how you will make their lives easier.
Be ambitious about how you approach LinkedIn
Perhaps the most important thing to do is be ambitious, and believe in yourself. If you want to be able to get your personal brand out there then don't set limits on what you can achieve.
Your next big customer could always be just a message or a connection away. By focusing on the longer-term goals you set yourself and applying yourself consistently, you'll be able to go further and faster.
More on getting yourself on social media and marketing your business.