Why it's the best time to become a freelancer
Freelancers are self-employed people who offer professional services to clients based on their area of expertise. These services are often offered to businesses, where freelancers can interact directly with the client.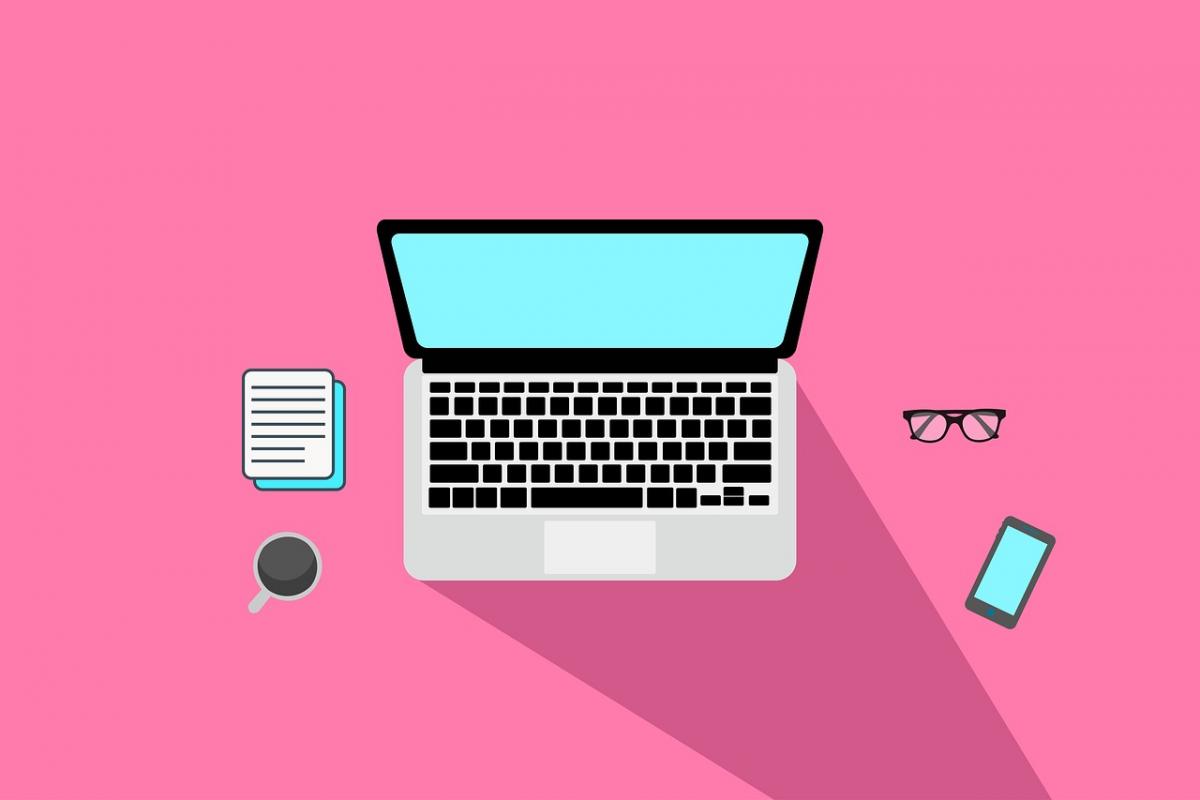 Almost every type of service a business needs can be offered by freelancers. It is an affordable and fast way to start working as your own boss, right from the comfort of your own home. Here, Bidvine explains why now is the best time to become a freelancer. 
Top skills in freelancing
The world of freelancing is a diverse ecosystem which comprises of employees from a wide range of backgrounds. Many skills are sought-after on the freelancing platforms. Some of these include:
Computer and IT
Administrative
Accounting and finance
Customer service
Software development
Medical and health
Project management
Research analyst
Education and training
Trends in freelancing
Freelancing is fast becoming a popular choice for professionals across the UK. Since 2000, the percentage of the British population which works in freelancing has grown to 15%! In large cities like London, freelancing is even more prevalent making up 17.4% of the labour force. 
With more and more professionals viewing the value of working in freelance, these percentages are expected to continue rising. Overall, the freelance economy is expected to continue growing strongly.
Benefits of becoming a freelancer
There are many perks of freelancing. It differs from regular employment sectors in many ways. Here are some of the top benefits:
You can set your hours of work. Freelancing is very flexible. You can choose if you want to work part time or full time on the projects that you take.
You can choose your worksite - If you want to be location independent while working, freelancing is the best option for you. You can even choose to work from home. 
You can set your fees - Freelancing will allow you to set your price according to your skill. That means you can determine your own hourly rate based on your experience and the market for your services.
Start-up costs aren't high - You can start providing a particular service if you have the necessary equipment to do so, right away! For instance, if you plan to deliver graphic design services all you need is access to a computer and design software. 
How to create a successful freelancing business
Wondering how to start a freelancing business? Here are some steps to creating a successful freelancing business.
Be clear about the services that you want to offer.
Determine the market you want to target. Who do you think needs to know about the services you have to offer?
Determine the rate you will be working for. Make sure the price you set for your services is based on your skill while also staying competitive in your market.
Make an online portfolio to promote your offers. You can do this on our Freelance Directory.
Market your services on different platforms, such as Freelance Directory, PeoplePerHour, Upwork or Bidvine.
More on starting up as a freelancer and deciding if freelancing is for you.